SIGNIFICANT LISTINGS
An insider's look at the top homesites currently available at the ranch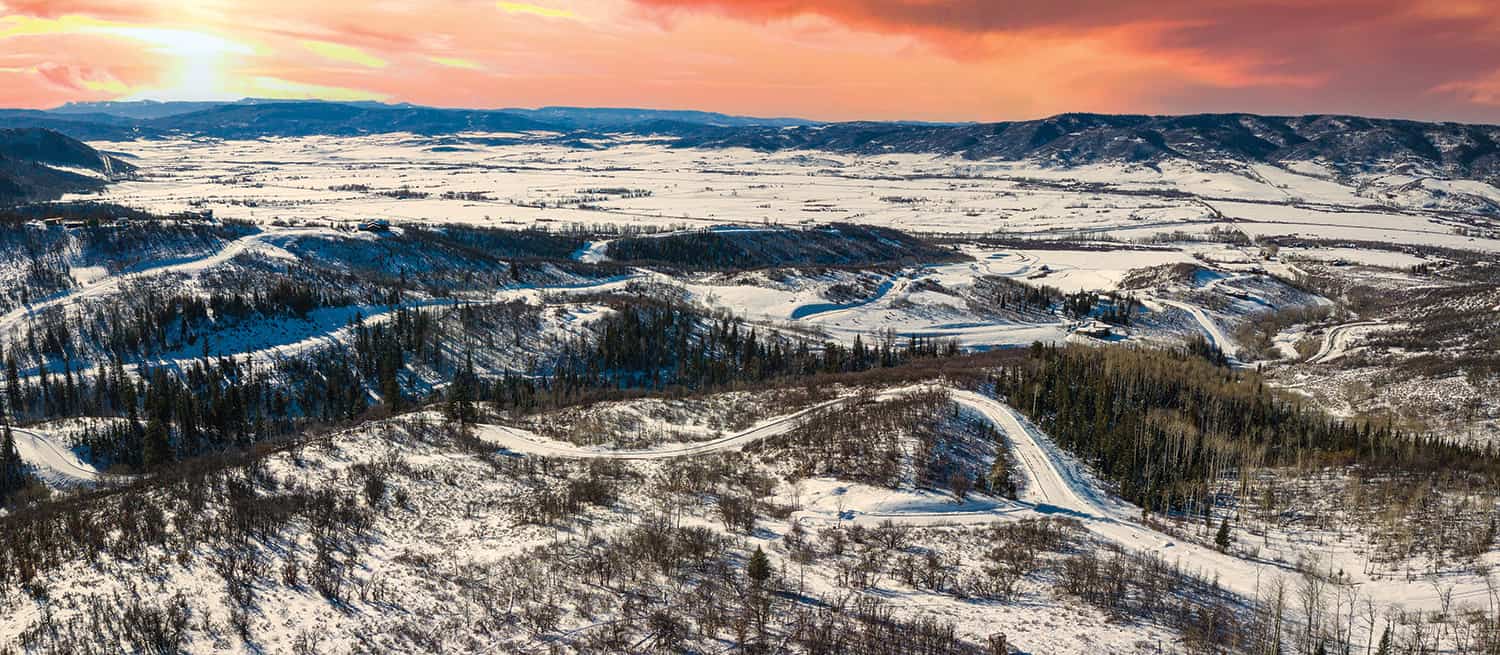 Poised atop the Upland Preserve, this homesite offers everything to satisfy a family inspired by nature. From dense vegetation, including mature aspens and evergreen trees, to commanding views of the Gondola, the unmistakable, breathtaking Flat Tops Wilderness area, and the South Valley to its location bordering National Forest, this lot offers truly a one-of-a-kind location. The meandering entry through a forested canopy provides privacy, and a pleasing journey up a driveway that opens out to a beautiful meadow and one of the most stunning lots at Alpine Mountain Ranch & Club.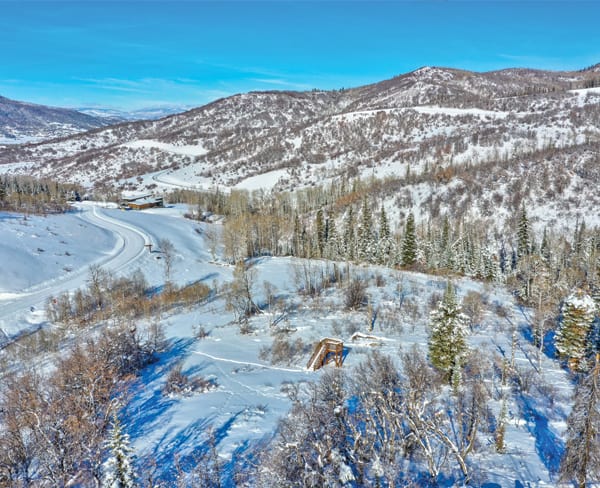 Adjoining the Pine Spring portion of the upland open space, this property is characterized by sage meadow, aspen, evergreens and gambel oak. The homesite features views of the gondola, ski trails and Mount Werner, to the northeast, and Emerald Mountain to the northwest.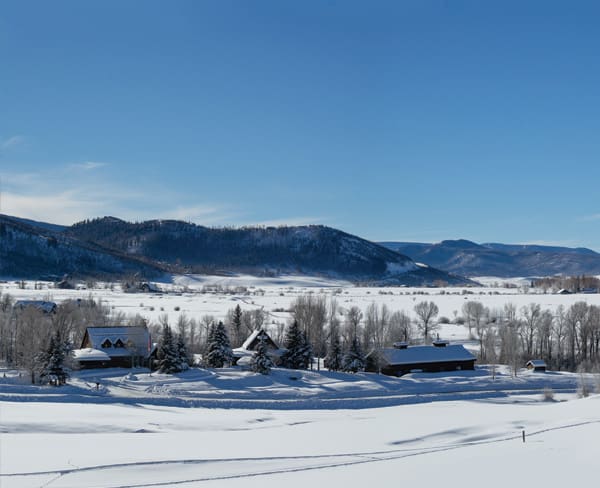 For those seeking privacy, this tranquil valley homesite bordering Walton Creek is situated on a cul-de-sac shared with only one other lot. Featuring stepsaway access to the Owners' Lodge, Lonecast Lake, and established hiking trails, the site offers convenient access to both on and off-site amenities.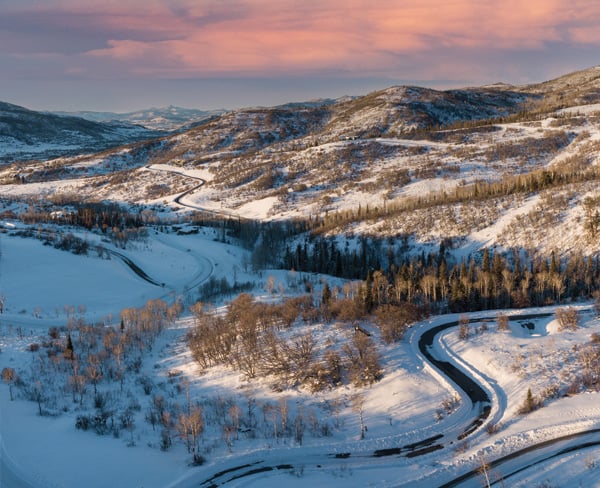 Centrally located on Alpine Mountain Ranch & Club and adjoining the Pine Springs Gulch portion of the open space preserve, this gently sloping homesite is located on a private culde-sac with just two lots. This stunning lot features a flat, .43-acre building site and easy driveway access.
Want more information about Alpine Master Builders?