Luxury Homesites. Stunning Views. Exceptional Amenities.
All the things you desire. For the life you want.
At Alpine Mountain Ranch & Club, amenities are at our core. They are integral to the community experience. From community dinners at the Owners' Lodge, saddling up at the Barn, enjoying ski-in ski-out access to the Alpine Mountain Summit Club or just quiet contemplation in the Hermitage, it all belongs to you. Closer to home, you can enjoy private parties—even wedding celebrations—at the Owners' Lodge. The fact that you have so many options only enriches your appreciation of home and the time you spend in Alpine Mountain Ranch & Club.
While not exactly what you might usually think of as an amenity, the land itself is your most treasured possession. Pristine, still teeming with wildlife, it ignites your passion for hiking and riding the community trails, skiing the slopes of Steamboat Ski Resort and fishing in the community lake.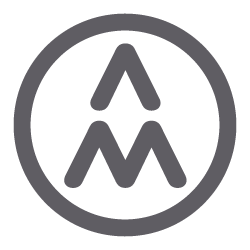 Best location, best views & best value...