THE DEVELOPERS
True to the land. True to your dream.
Truly distinctive communities are founded upon respect for the land and a vision of the life that best enhances it. The developers of Alpine Mountain Ranch & Club have proven their ability to bring such communities to life over decades. The Ranch is their premier achievement to date. It represents the happiest marriage of land and lifestyle, based on a firmly held conviction that you can enjoy the land to the fullest while preserving its beauty, integrity and heritage. The goal isn't to impose a vision on the land, but to let the land itself shape a visionary community that nurtures and sustains an ideal way of life.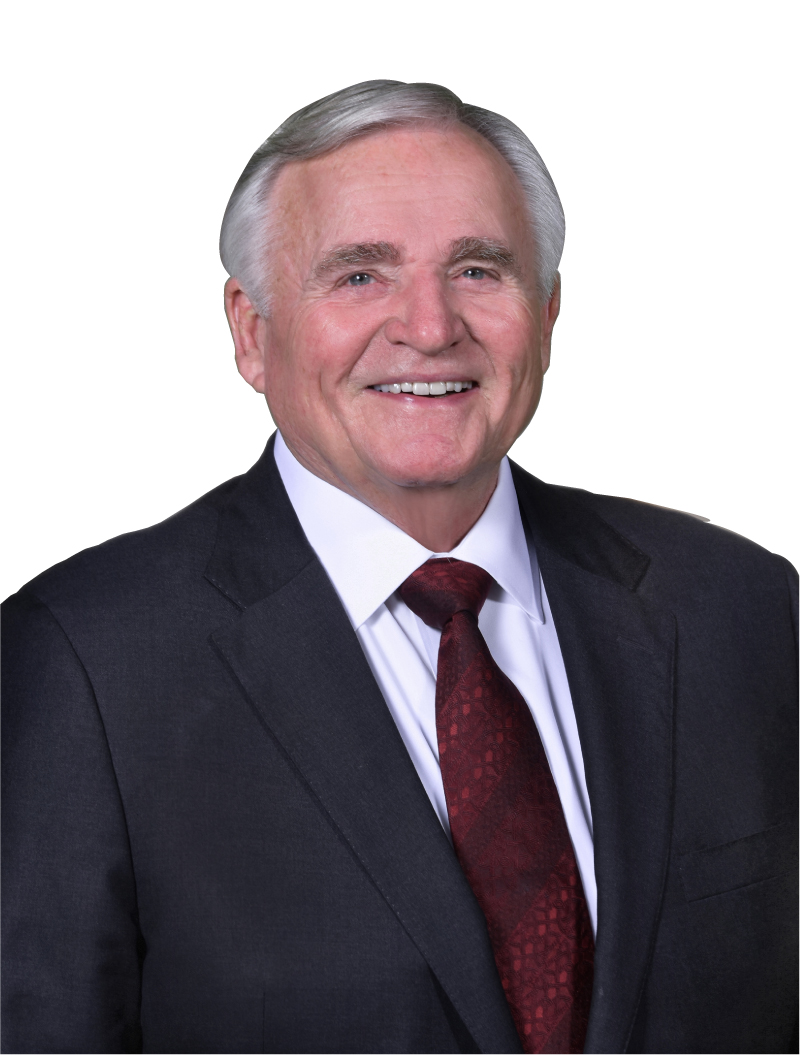 READ BIO
Bill Butler is Chairman and CEO of Corporex Companies, LLC, which he founded in 1965. Under his leadership, Corporex has grown into a diversified investment company with a focus on hospitality, real estate development, and management. Corporex includes several affiliates including Commonwealth Hotels and Five Seasons Sports Clubs. Denver operations include office buildings, residential developments, and the Hyatt Regency Aurora-Denver Conference Center at the Anschutz Medical Center. Also in Denver are the Art Museum residences and The ART, a hotel, designed by world-renowned architect, Daniel Libeskind. Butler's business acumen has garnered him numerous awards, including National Entrepreneur of the Year, Great Living Cincinnatian Award, and the Carl H. Lindner Award for Entrepreneurial and Civic Spirit. As a widely recognized philanthropist, he has served/contributed to numerous social and academic organizations. Bill plays key roles in the Regional Growth Alliance, the Economic Development Task Force Report, and visioning studies.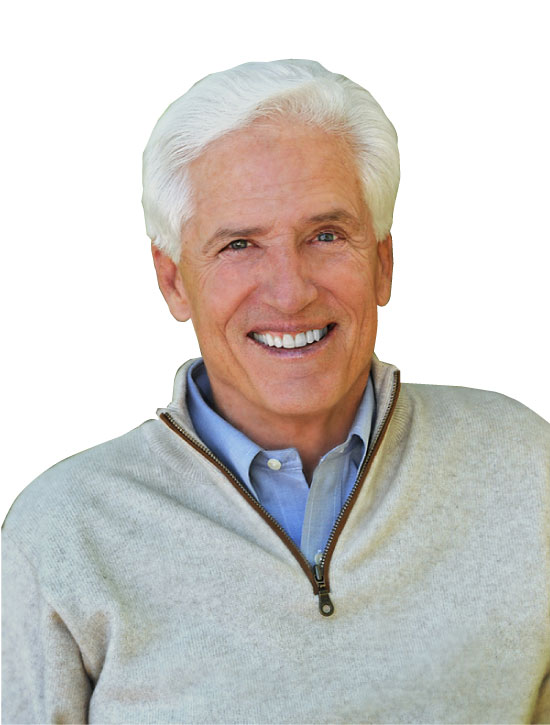 READ BIO
Andy Daly's extensive background in resort management includes such prestigious names as Aspen Highlands, Eldora Mountain Resort, and Copper Mountain, where he served as President and CEO. He later served as President and CEO of Vail Associates (now Vail Resorts). During Daly's tenure, the company more than tripled its revenues through aggressive marketing, operating innovations, and notable acquisitions as Keystone, Breckenridge Resorts, Grand Teton Lodge Company, Heavenly Ski Resort, etc. He is credited with dramatically improving quality standards at the resorts. A member of the Colorado Ski Hall of Fame, Daly also devotes his time to a wide range of community causes, including the Vail Valley Foundation, Vail Valley Medical Center, and Advisory Board of the Daniels School of Business at the University of Denver.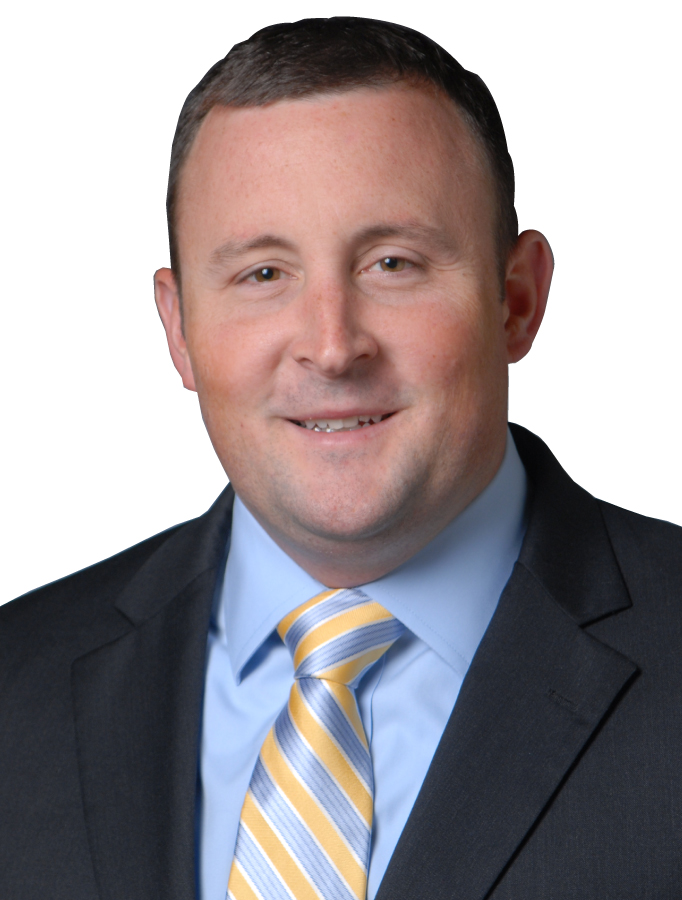 Nicholas J. Heekin
Chief Operating Officer, Corporex Companies, LLC
READ BIO
Nick Heekin joined Corporex in 2007 as a finance associate, oversees financial relations and development at Alpine Mountain Ranch & Club.  With over 15 years of experience in real estate development and finance, he currently leads all Corporex Capital transactions. Mr. Heekin has been involved in over $1.5 billion of commercial real estate financing transactions including hotel, condo, industrial, office, land, and high-end sports clubs. Most recently he led the development of four hotel projects in eastern Ohio. Currently, Heekin serves on the Board of Directors for Commonwealth Hotels. In his time off Nick enjoys hunting and fly-fishing during his visits to Steamboat Springs.