A premier design + build firm in Routt County
A premier design + build firm in Routt County
A premier design + build firm in Routt County
A premier design + build firm in Routt County
A premier design + build firm in Routt County
A premier design + build firm in Routt County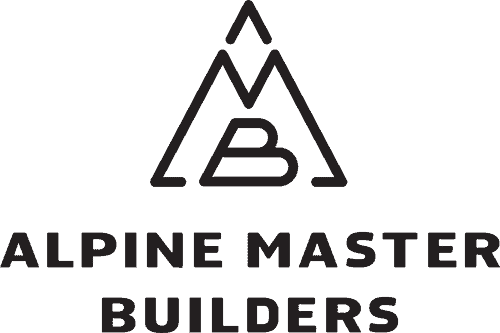 Vice President of Design & Construction
Dylan Cook
Our is mission to build extraordinary properties while giving our clients an unparalleled experience. We define turnkey.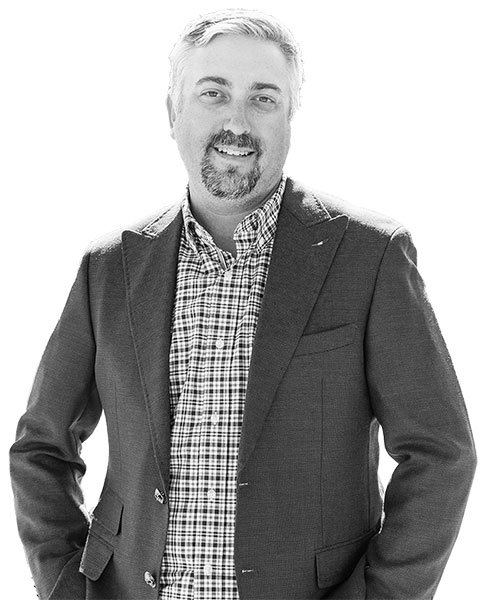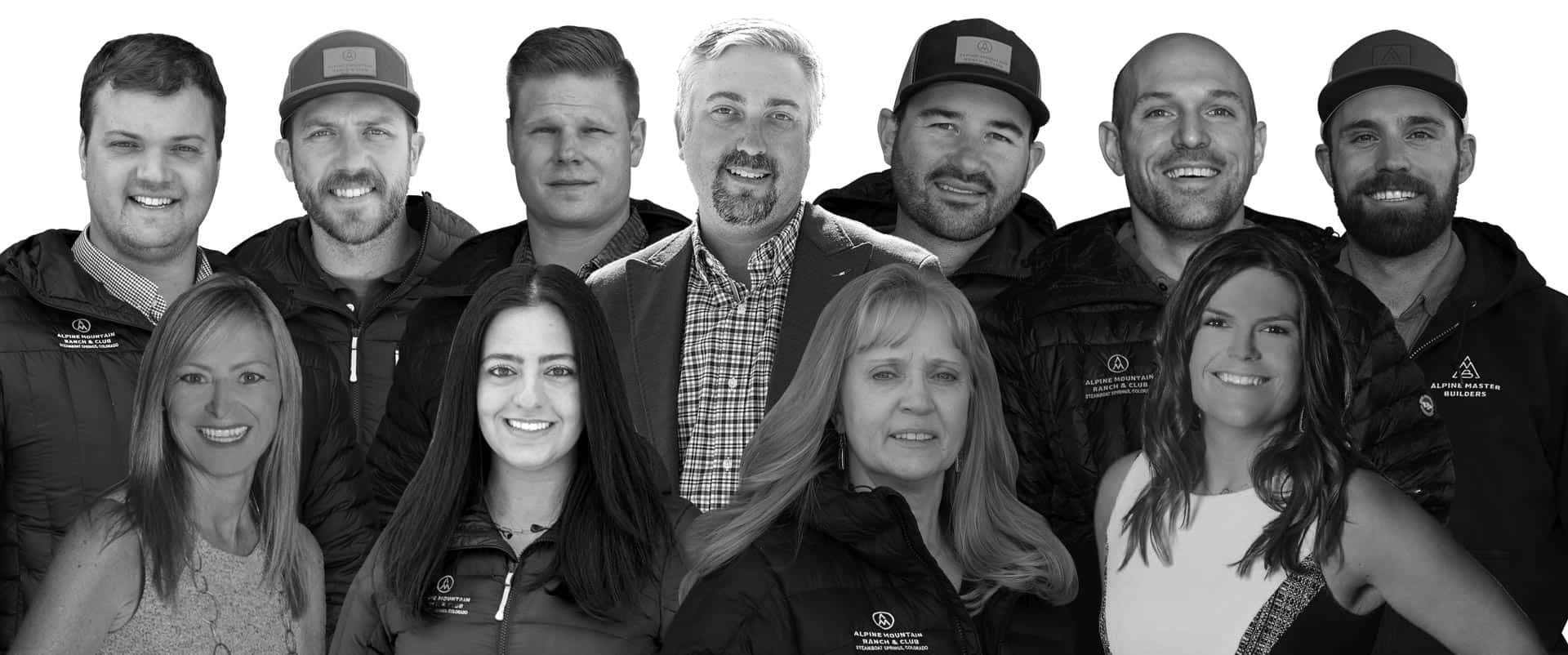 We build authentic luxury
We are a team with a deep background in commercial and luxury residential construction that understands the building process like no one else. We are project resolution experts.
We are our clients biggest advocate, which is a testament to our work. Our team is built of quality individuals that hold themselves to the highest standard and are always striving to exceed expectations. We thrive on providing unparalleled service and thrive on superior client interaction.
While we're still in the early stages of our home-construction process, we couldn't be happier that we decided to build our "forever home" using Alpine Mountain Ranch & Club's Design + Build services. From location to orientation to design to those first exciting shovelfuls of dirt, Jamie, Dylan, and their team have provided invaluable guidance, experience, inspiration, and peace of mind. Granted, we have a lot of work ahead of us, but so far we feel confident to have entrusted our dream with this exceptional in-house service, curated by dedicated professionals who know and love Alpine Mountain Ranch & Club.
As new owners at Alpine Mountain Ranch & Club, and having never built a custom home, we needed to work with builders who had the expertise to build the highest quality custom homes. This is a unique development, and the turnkey services Alpine Master Builders provided from start to finish have helped take our home building experience to the next level.
Alpine Master Builders are a pleasure to work with during construction. They are very organized and always are looking ahead at the details. We enjoy working with their entire team and can recommend them highly.