at
Alpine Mountain Ranch & Club
Complimentary to Alpine Mountain Summit Club members and One Steamboat Place Owners and overnight guests.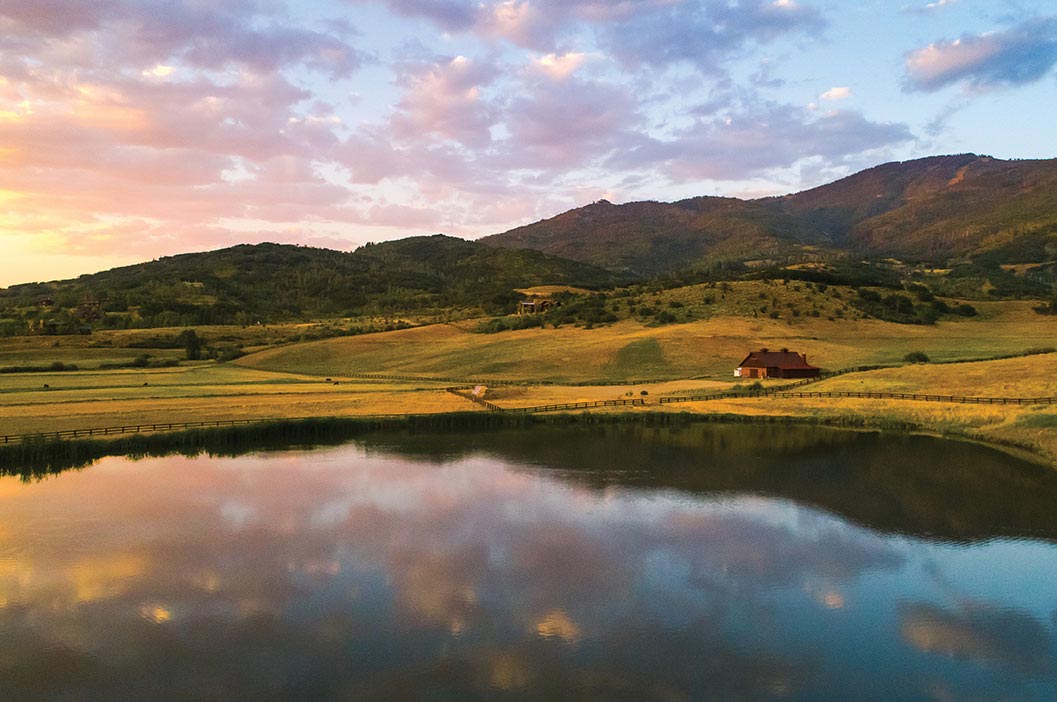 Breathtaking in more than one way, join us for a high-intensity morning hike offered by luxury ranch development and wildlife preserve, Alpine Mountain Ranch & Club. Your heart will be pumping as you ascend the property's Priest Creek trail, gaining over 1,000 vertical feet. This challenging trail is lined with aspen and pine, rewarding participants with stunning views of the South Valley and Flat top Wilderness area from the summit. Based on the group's desire, a medium-paced trail run back to the barn is optional on the decent.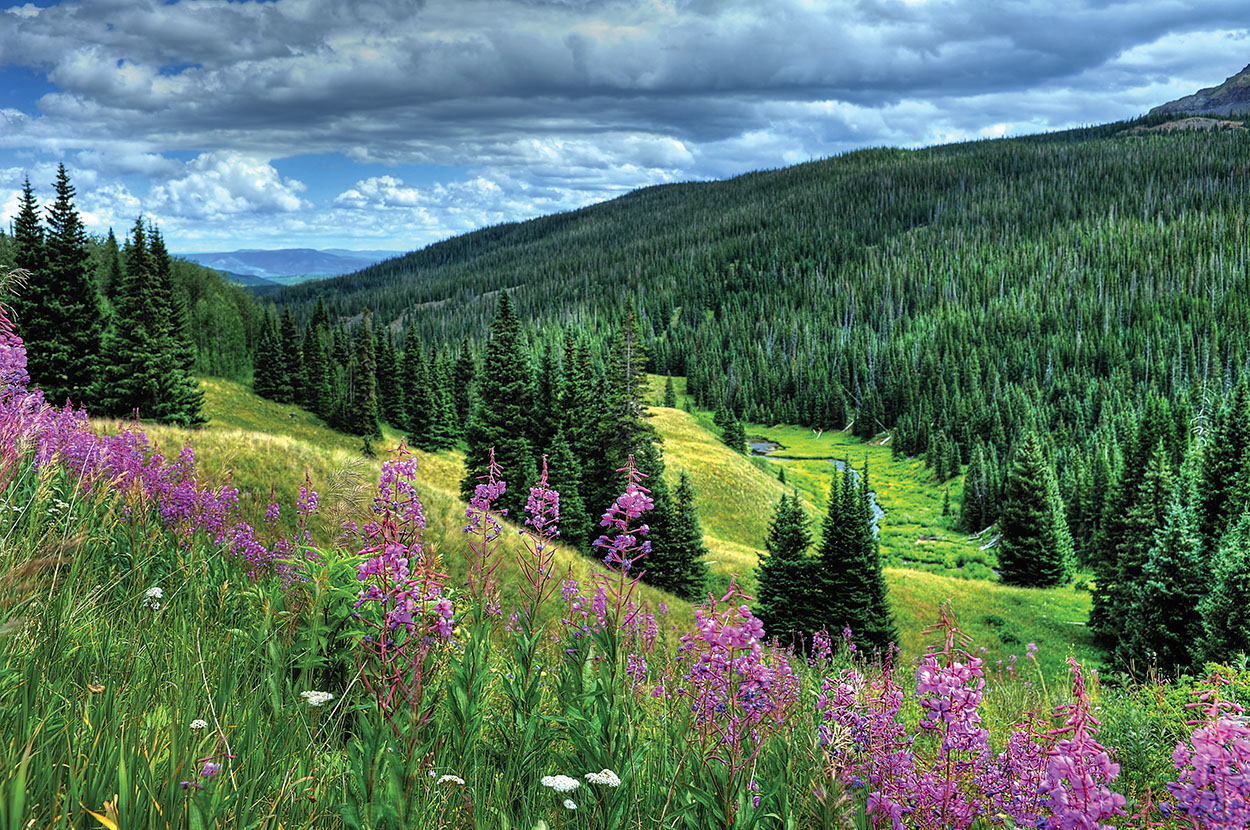 Experience the area's most stunning wildflowers and scenic beauty with Flowers & Views, a weekly guided hike offered by Alpine Mountain Ranch & Club. The route will meander along the south ridge of the ranch featuring stunning views of the hay meadow and ski area, before making the gentle ascent through a wildlife preserve, to the property's quaint, back country cabin nestled among aspen and pine. Based on the group's desire, the option to continue up the Overlook Trail to experience the best views the South Valley and Flat top Wilderness area, is available.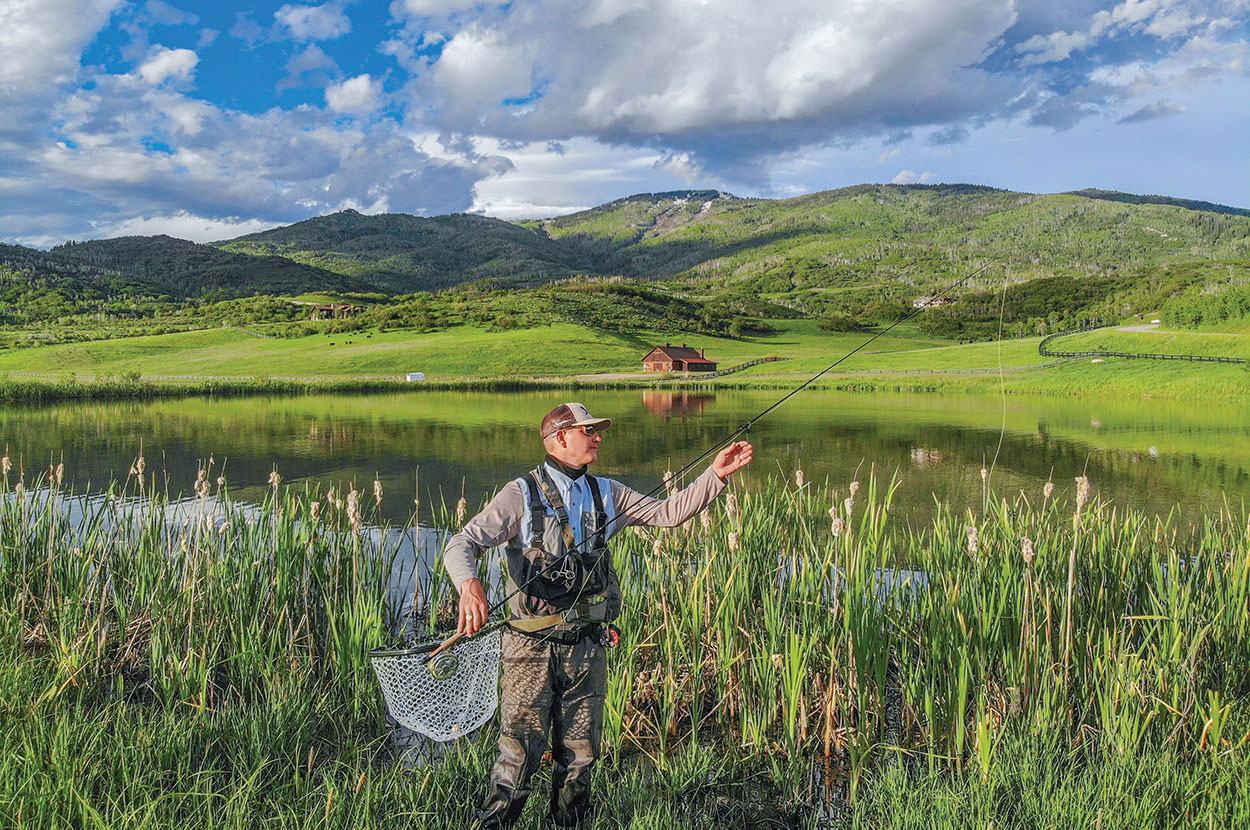 Learn advanced fly fishing skills specific to live-water at Alpine Mountain Ranch & Club's, exclusive Advanced Live-Water Fly Fishing Clinic. Held Friday mornings, this three-hour clinic is held at the ranch's private waters- a 1.5-mile premier stretch of the Yampa River, located upstream of Steamboat Springs, a few miles below Lake Catamount tailwater. From long slicks, deep pools, to fast riffles, these pristine waters provide anglers with a variety of different fishing experiences. Limited to 2 guests per session.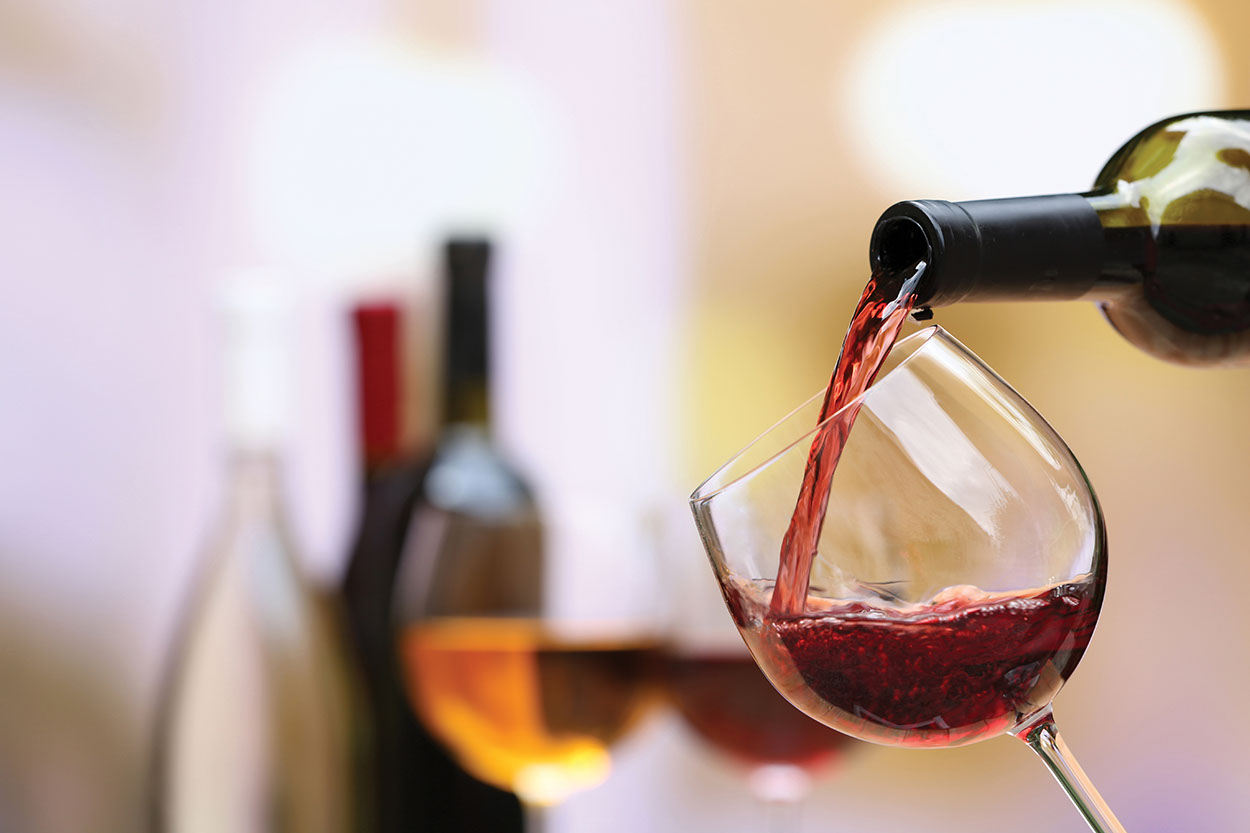 Sip to summer at Alpine Mountain Ranch & Club's signature wine tasting event, Wondrous Wines. Held outdoors at one of the property's stunning outdoor settings, guests will sample a variety of elegant varietals while taking in spectacular views. Limited to 25 guests.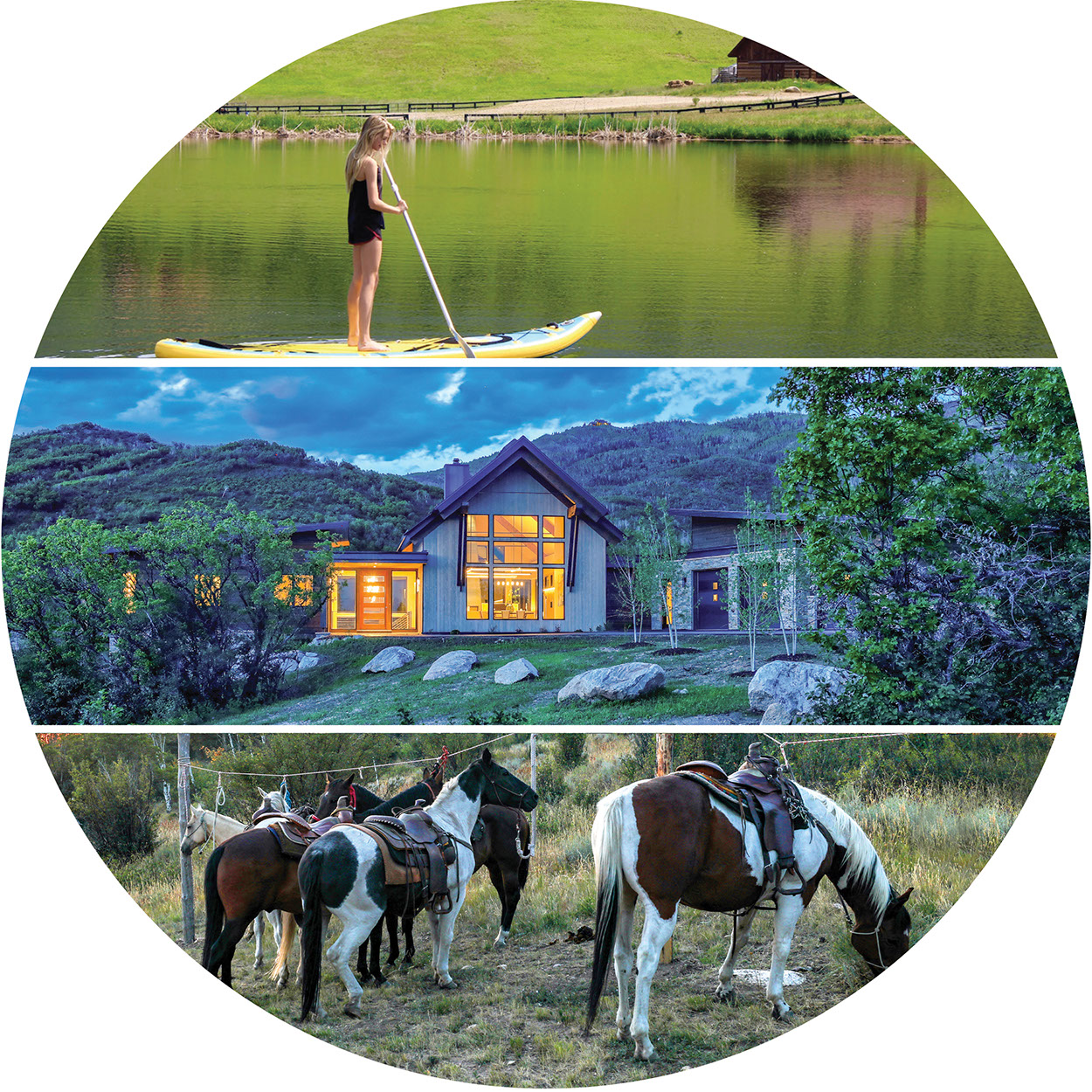 .
A property tour designed for active Buyers interested in luxury real estate in a Ranch setting, this half-day experience is one you will not forget. Arrive to stunning, Alpine Mountain Ranch & Club's Owners' lodge, where you will enjoy a brief orientation of the property, before heading out to the ranch's Owners' Barn. There, you will enjoy the option of touring the property via SUV or horseback, learning about the development's real estate amenities and offerings ranging from homesites on which to build your home, to move-in-ready listings and our exclusive Design Build program.
At the culmination of the tour, enjoy a private happy hour with wine, snacks, and stunning vistas- al while perched comfortably in observation chairs atop a view stand of your choice.
Meet: Owners' Lodge
Provided: Water and snacks. Please wear sunscreen, sturdy hiking or athletic shoes, a hat for sun protection and bring a light jacket in case of inclement weather. No experience required.
Sign Up: Limited to 2 adult guests, by appointment only. Reserved for interested buyers.
Alpine Mountain Ranch & Club's Luxury Property Tour must be booked by calling Suzanne Schlicht directly here: