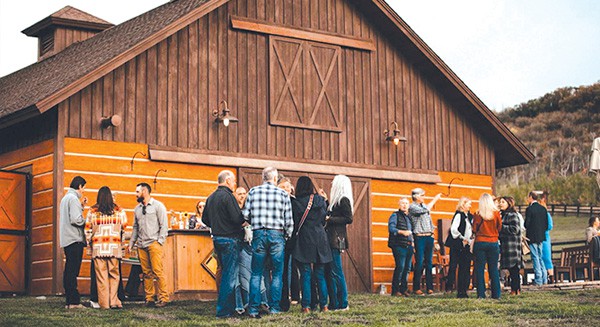 Dana Rodriquez Owners' Barn Dinner
On September 29, owners and guests gathered at the Alpine Mountain Ranch & Club Owners' Barn for a wine dinner curated by celebrity chef, Dana Rodriquez. The lively, Mexican-style dinner featured all the flavors of the perfect Asada cuisine cooked over open flame.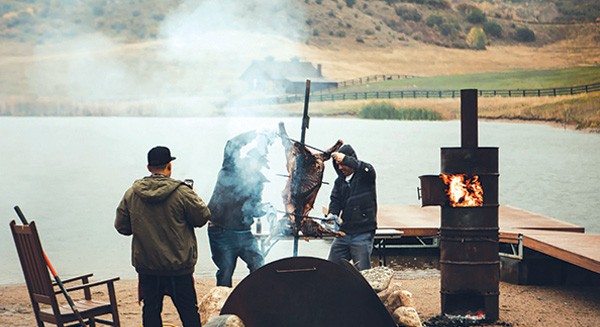 Fire & Favor: Cuisine from Baja Mexico Wine Dinner
In partnership with the Steamboat Food & Wine Festival, Alpine Mountain Ranch & Club hosted Alex Seidel, award-winning chef and owner of Mercantile Dining and Provisions and Fruition of Denver, as celebrity chef at the Owners' Lodge for a sumptuous 5-course dinner on September 30.