AT ALPINE MOUNTAIN RANCH & CLUB
12 New Homes Under Construction in Autumn 2021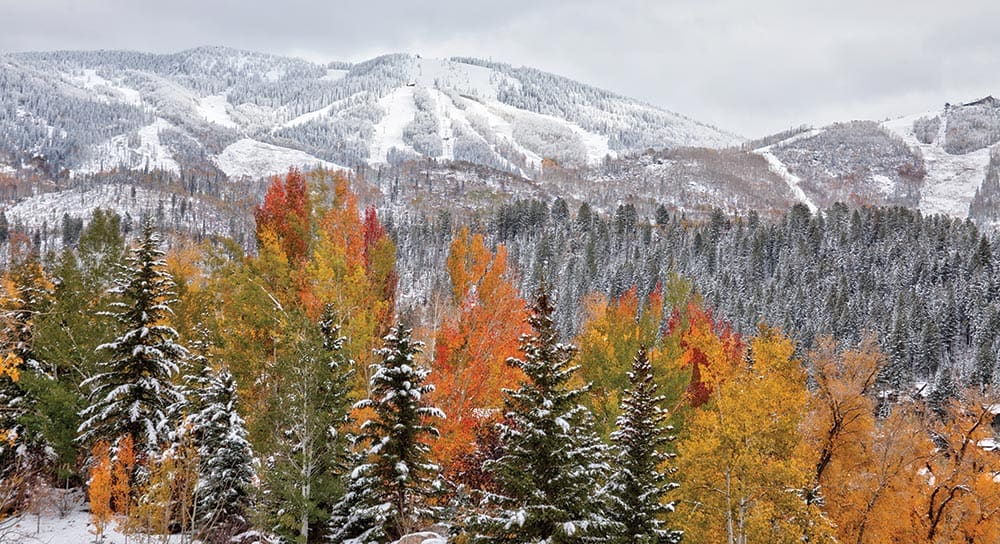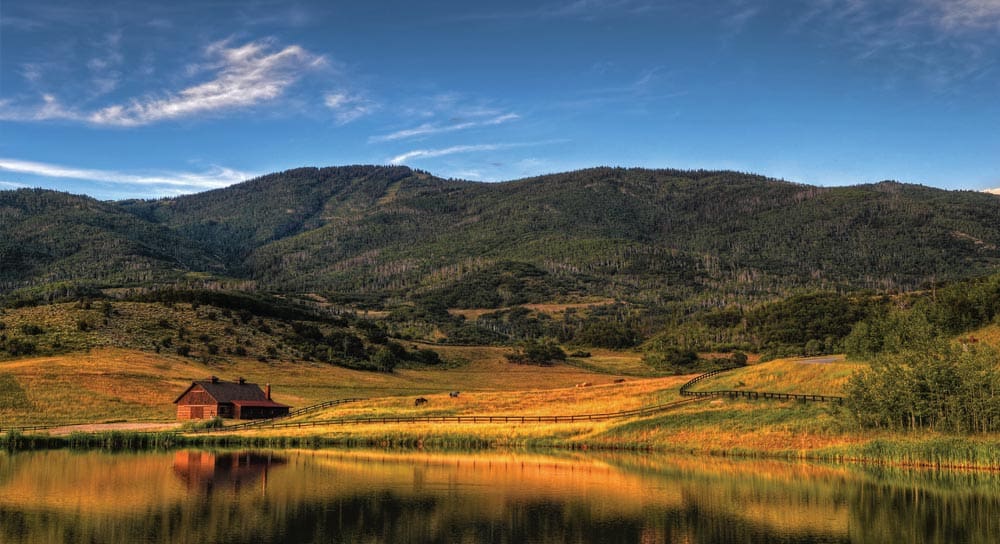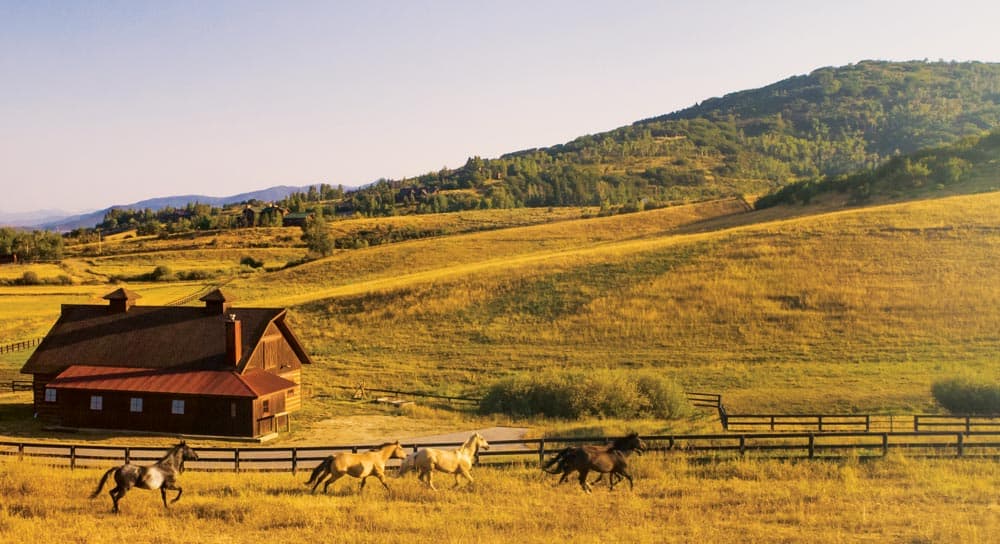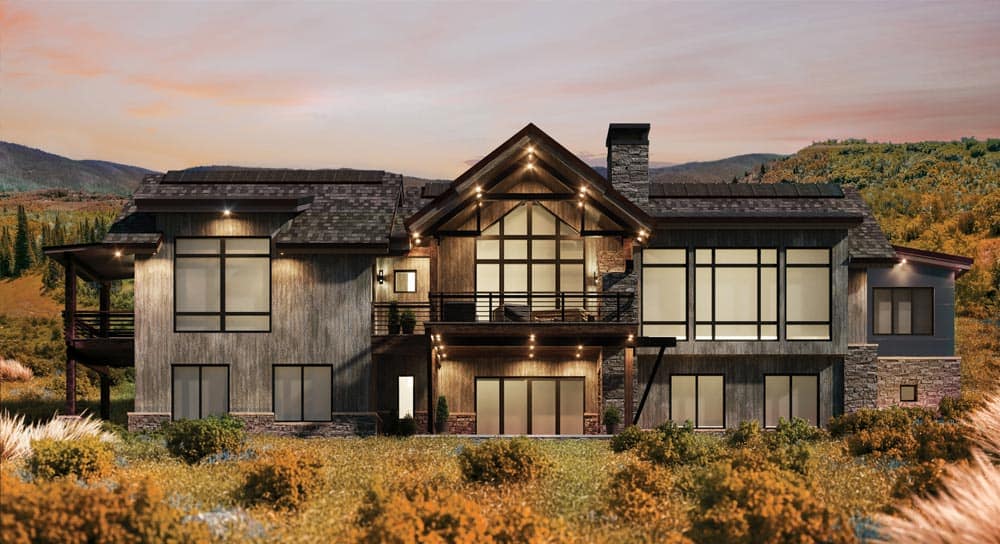 As the flurry of golden Aspen leaves dropping from their branches indicates a transition to the winter season, transition is also occurring at Alpine Mountain Ranch & Club. Previously quiet and awaiting a season change to a stronger economy, now a dozen new homes under construction dot the stunning landscape of the ranch. The escalating sales momentum taking place is palpable.
While the global pandemic of 2020 initially ignited sales at Alpine Mountain Ranch & Club, today it's local, Front Range and national buyers' genuine passion and desire for authentic luxury that are driving sales forward at a frenzied pace. The 15 homesites and custom market home sales of 2021 serve as a testament to this vibrant trend. The pace of sales has continued to grow. More and more, we are seeing individuals choosing Steamboat Springs and Alpine Mountain Ranch & Club for its authenticity and character.
With this development comes excitement, and there is no achievement more exciting than that of our unique and special community achieving the important milestone of being greater than 50 percent sold out. With only 14 homesites, three custom market homes and 13 unreleased lots remaining, some might wonder what's next on the horizon for Alpine Mountain Ranch & Club.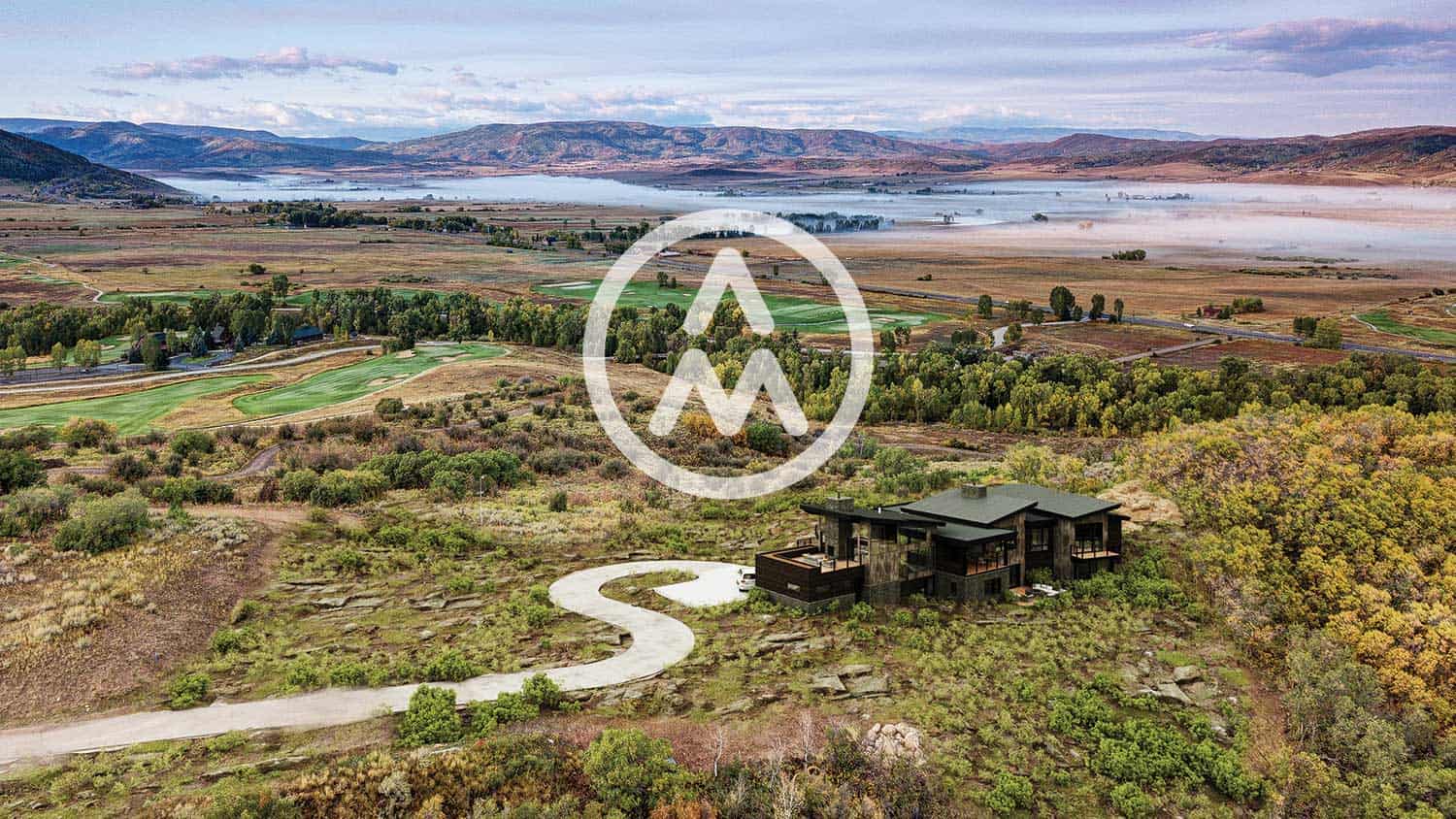 Homesite 38 | Mountain contemporary
Architect: Eric Smith Associates | Builder: Alpine Master Builders
Most new owners have placed their trust in Alpine Master Builders, the ranch's in-house Design Build firm, whose custom projects around the ranch are visible as far and wide as the eye can see. Twelve new custom homes are currently under construction, underscoring the eagerness of new owners to call Alpine Mountain Ranch & Club home.
Alpine Master Builders continues to make huge strides in the completion of three new market homes available for purchase on homesites 17, 36 and 44, with two of three scheduled for completion in spring 2022. The company is also building exquisite custom homes on behalf of seven owners.
Significant Sales Statistics
Alpine Mountain Ranch & Club
$40M
SALES VOLUME IN 2021
52%
OF COMMUNITY SOLD OUT
PERCENT DEDICATION TO BUILDING AN AUTHENTIC, LUXURY COMMUNITY
"The pace of sales has continued to grow. More and more, we are seeing individuals choosing Steamboat Springs and Alpine Mountain Ranch & Club for its authenticity and character."
While Alpine Mountain Ranch & Club's significant growth is a source of great pride for our organization, we also know that the growth brings responsibility. We are committed to developing the community in ways that meet the vision of its founders, until full build-out is completed. This includes releasing the final 13 homesites poised at the highest point of the property above Rockledge Road.
The "Upland Preserve" will feature a stunning collection of homesites that enjoy unmatched panoramic views of the South Valley and will be accessed through a set of distinguished monument pillars. Many of the 5-acre homesites border National Forest and feature commanding views of the ski area and Flattops Wilderness. All enjoy bright sunlight, convenient access to hiking trails and are teeming with majestic wildlife. Residences built within Upland Preserve will be 5,500 square feet or larger to spaciously house multi-generational family gatherings. Homesite pricing is expected to be offered from $3 million, and a Preferred Buyer List for Upland Preserve homesites will be made available in 2022.

Monument Pillars of Upland Preserve
* Rendering
Still, the ranch has several highly desirable homesites within its existing inventory on which it can deliver custom homes within 18-20 months. However, for those discriminating families who possess the time luxury of carefully planning their dream home out into the future, the Upland Preserve is awaiting their reservation. Call Suzanne Schlicht at 970-846-0817 for an appointment to view the property  and discuss the opportunity to set aside your future homesite now in advance of the 2022 published release of these homesites.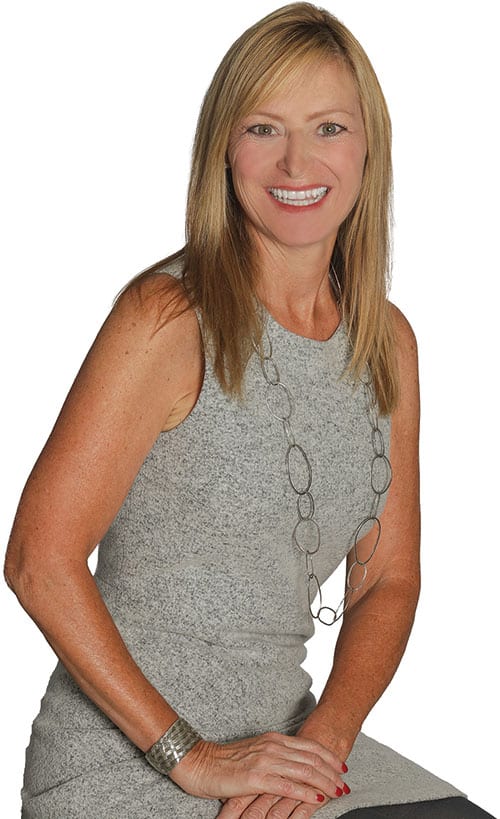 18 Homes + Homesite Transactions in 2021
Spotlight – Exquisite Market Homes for Sale

3250 Meadow Creek Drive
5 bedrooms
6 bathrooms
3 car garage
5,588 square feet
Contact us for price
MLS 4719803
Completion: Spring 2022
Meadowlark residence, named after the celebrated sounds of nature that emanate from the rolling hay meadows, barn, and aspen groves that lie before the home, inspires feelings of both tranquility and cheerfulness to the beholder. Featuring a mountain-transitional style of design, Meadowlark residence features 5,588 square-feet of custom living space, designed to maximize light at every turn.

33655 Bald Eagle Drive
5 bedrooms
7 bathrooms
3 car garage
5,198 square feet
$5,695,000 | MLS 6218992
Completion: Spring 2022
The mountain-contemporary Trilogy residence, named for its position as one of only three available residences atop the coveted South Valley Vista Ridge, is both artistic and inviting. Much like residing on a private peninsula, the Trilogy residence is positioned for appreciation of the wide-open vistas of the ranch's rolling hay meadows, barn, grazing pastures, and ski area.
About Alpine Mountain Ranch & Club
Alpine Mountain Ranch & Club is a 1,216-acre luxury ranch community located in the South Valley of Steamboat Springs, Colorado. Bordered by the Steamboat Ski Resort, Catamount Golf Club and the national forest, the ranch features 63, five-acre homesites and 900 acres dedicated to wildlife preserve and open space only five minutes from town and the ski area. Ranch amenities include an Owners' Lodge, Guest Cabin, concierge services, fishing lake, equestrian facilities, a private backcountry retreat, five-miles of trails, private fishing on a 1.5-mile section of the Yampa River and membership opportunities at the five-star, slopeside, Alpine Mountain Summit Club, located at One Steamboat Place. For more information, call 970.620.9246, or visit www.alpinemountainranchsteamboat.com.
Want more information about Alpine Mountain Ranch & Club's design + build program?