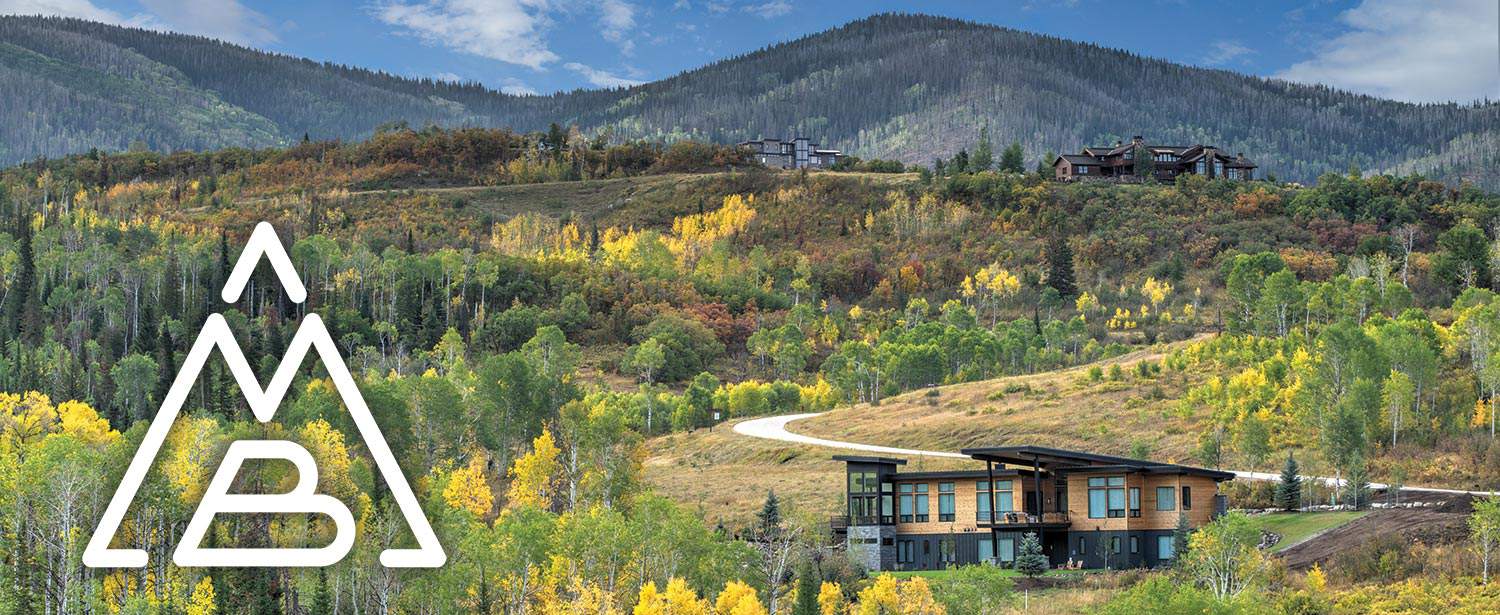 Alpine Master Builders is a Design Build firm specializing in luxury residential projects. The company boasts a dynamic team of highly experienced professionals who provide unparalleled, gold-touch service to clients. With deep-rooted experience in architecture, engineering and home building in mountain resort communities, clients can rest assured knowing they are working with a dedicated and educated team from conceptual home design through construction.
Alpine Master Builders consistently delivers complete client satisfaction throughout the entire building process, evidenced by its ability to deliver superior quality on schedule while building multiple custom homes simultaneously. Its all-inclusive service model manages everything from site planning, to architecture and engineering, to permitting and construction. Designing and building your dream home should be a fun and rewarding experience. Let Alpine Master Builders be your guide.
The Alpine Master Builders Difference
• Design-Build structure to expedite project delivery
• We manage everything from concept through completion of your dream home
• One point of contact for all facets of the project
• Architectural, engineering, construction, project management, interior and landscape design services
• 100% cost transparency
• Weekly OAC (Owner Architect Contractor) meetings
• Hands on, personal relationships with clients
• Extensive product and material research
• Available on weekends to walk jobsites and discuss client vision/goals
• Value-engineering to balance cost, quality and schedule
Want more information about Alpine Master Builders?