THE PRESERVE
Dedicated to a natural landscape and the preservation of a wildlife habitat.
E
very genuine community has a heart, a central feature that defines and expresses its identity, a landmark element. The 900 acres of dedicated open space include a wildlife preserve just north of Priest Creek, which is the signature presence at Alpine Mountain Ranch & Club.
The ratio of open–to-developed space indicates the priorities that inspire Alpine Mountain Ranch & Club. Every homesite borders either the wildlife or upland preserve on at least one side. From conception forward, this was envisioned as a uniquely realized low-density community, where homesites and family living combine privacy, views and minimal impact on the land—and its indigenous wildlife.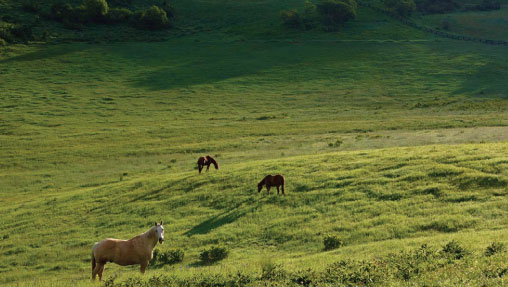 T
he earth, the sky, the eagle, the trees and you.
The developers are sensitive to the historical influences of this special land and have created a Land Preservation that is legally designated as a Wildlife Preserve. Living at Alpine Mountain Ranch & Club, you are touched by nature as nature touches you. You look to the mountains and to the limitless sky, where hawks and eagles trace their ways. Close at hand, you are warmly aware of the presence of primal inhabitants—fox, deer, elk, moose, bear and many others.
You come to know the land as well; the mountains, the lake and the trails to view wildlife that connect to the National Forest. The thick clusters of pine, spruce and aspen; this is your home. Rest easy in this pristine setting. It's as if, like the wildland, you've always been here.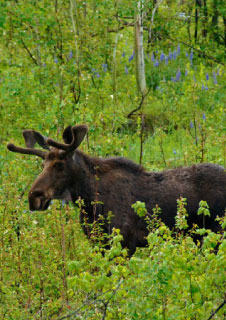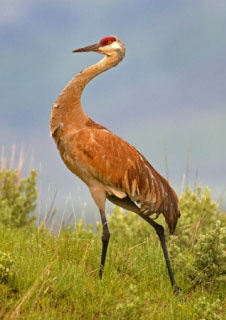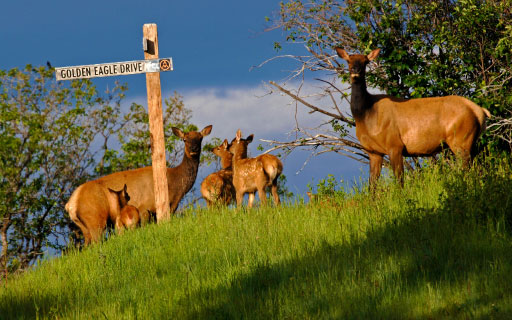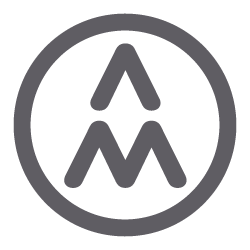 Best location, best views & best value...