Alpine Mountain Ranch & Club Protects Forest and Wildlife Amidst Unparalleled Building Activity
Atop draw to primary and vacation homebuyers who have invested in real estate at Alpine Mountain Ranch & Club in Steamboat Springs, Colorado, is the forest. Routt National Forest comprises over a million acres in Northwest Colorado, a magnificent portion of which shrouds the 1,200-acre luxury ranch community. The development offers a highly sought-after collection of 63, five-acre homesites. With just 17 available homesites remaining and unprecedented custom residential construction taking place, the community is responsibly focused on supporting its growth while concurrently protecting the natural resources that continue to draw buyers to the unique landscape.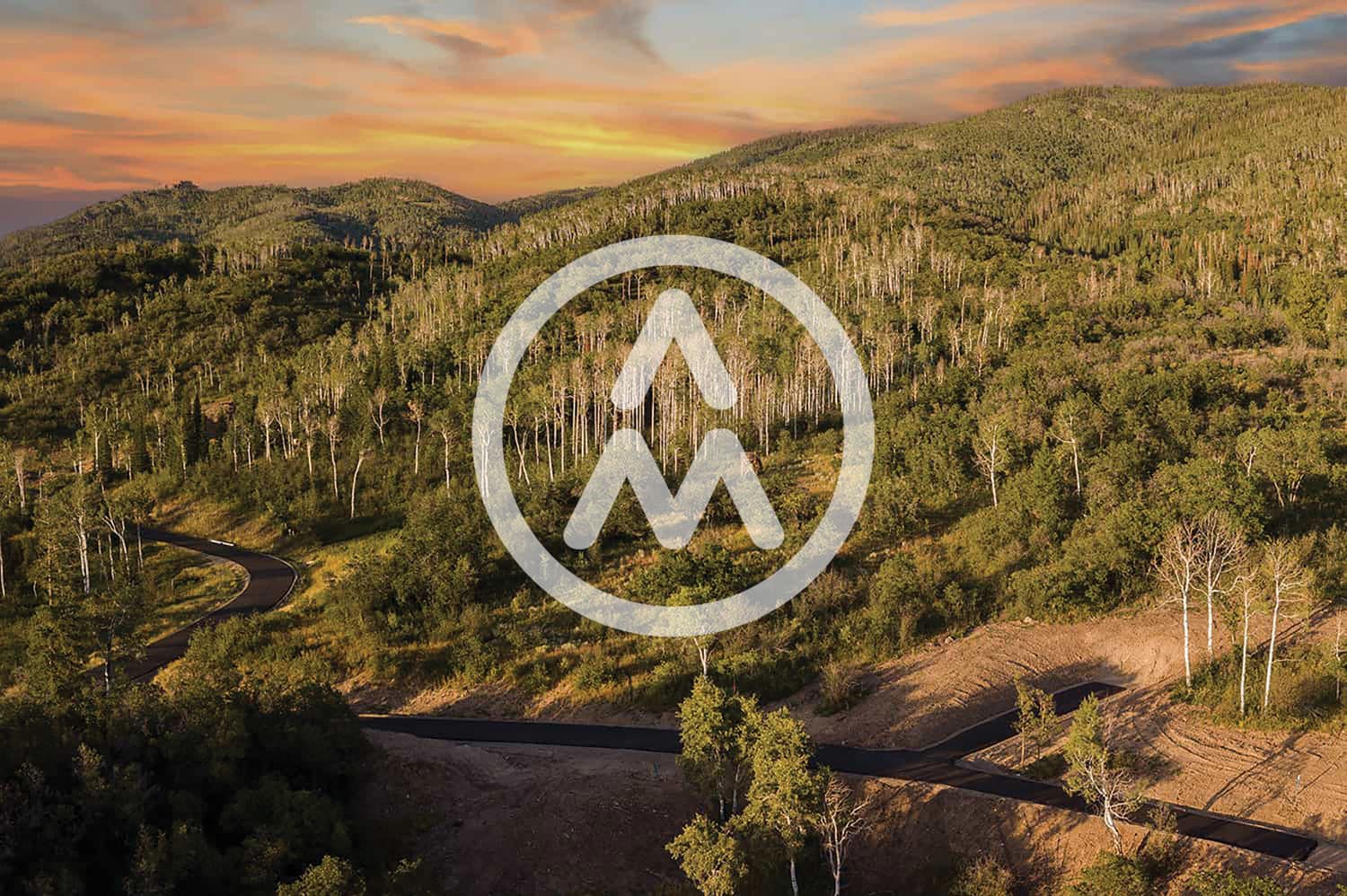 HOMESITE 53 | MLS 7333191 | $3,750,000
In March 2023, Alpine Mountain Ranch was awarded a grant by the Colorado State Forest Service for $45,400 for wildfire mitigation efforts. Combined with a $700K+ investment by the Alpine Mountain Ranch Association and several individual lot owners, the community will clean up standing dead and downed timber throughout more than 50 acres this summer, demonstrating its commitment to preserving and protecting the forests and wildlife habitat. With embers from just one tree capable of engulfing homes within a three-mile radius, wildfire mitigation is paramount to owners.
"The future of our way of life at Alpine Mountain Ranch & Club in Steamboat is dependent upon the ongoing protection and stewardship of our forest and wildlife habitat," said Suzanne Schlicht, Senior Vice President and Director of Sales. "With nearly 75 percent of our inventory sold, and limited inventory still available for purchase, our goal is to protect this special place for generations to come."
Alpine Mountain Ranch has just 17 homesites and one recently completed mountain-contemporary market home available for purchase, out of the total 63 lots. Despite its low inventory, the community has several exquisite lots still available including a few of its Premium Golf Homesites and Premium Club Homesites, and 11 ultra-premium Upland Preserve homesites, many of which border national forest directly. While available inventory is becoming increasingly scarce, custom home construction for owners who have already invested in property is booming.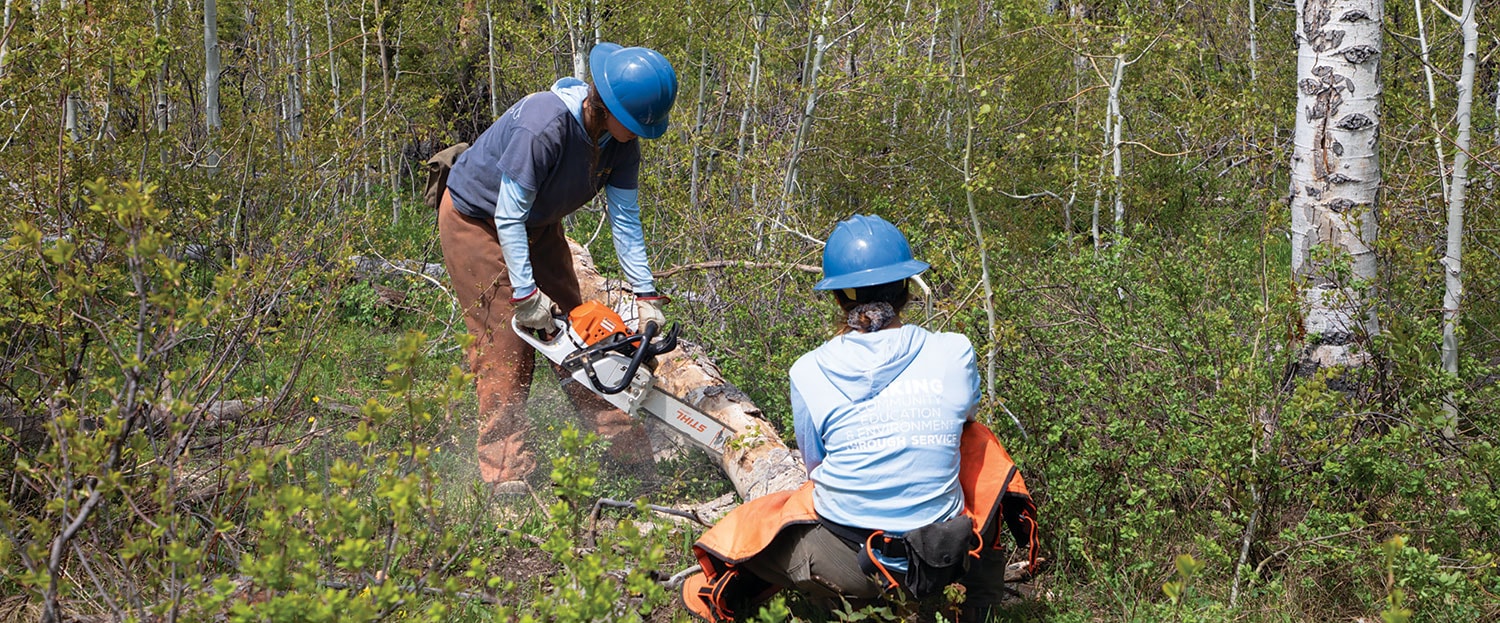 "Our goal is to protect this special place for generations to come."
– Suzanne Schlicht,
Senior Vice President and Director of Sales
Alpine Mountain Ranch's in-house Design + Build firm, Alpine Master Builders, currently has five custom residences under construction, ranging from 6,000-12,000 square feet. Alpine Master Builders' innovative approach to design and construction has led to the completion of 10 luxury custom residences and a pair of state-of-the-art guest cabins within Alpine Mountain Ranch in recent years. Owners at Alpine Mountain Ranch are welcomed to work with architects and builders of their choice, however the convenience and quality of onsite Design + Build services from Alpine Master Builders provides owners accelerated timelines with maximum cost efficiency.
With no signs of slow-down and few lots remaining, Alpine Mountain Ranch developer, Corporex Family of Companies, and owners are keenly focused on implementing solutions to mitigate wildfire risks and preserve the community's abundant wildlife habitat for years to come.
The developer is contributing $15,000 from the sale of each of 20 select homesites to an elk protection trust, which will embark on projects that foster improved elk migration pathways and calving areas.
There are few sights more breathtaking to owners at Alpine Mountain Ranch than the soft pink Alpenglow of the setting sun, bathing their newly constructed residences in light, nor spotting a herd of elk gathered in pockets throughout the ranch's 900 acres of open space. By taking proactive steps to mitigate wildfire, as well as to protect the ranch's elk and wildlife habitat, Alpine Mountain Ranch has demonstrated its commitment to conserve, protect, and enhance the health of its majestic forests, while simultaneously developing a vibrant and growing community.
Call Suzanne Schlicht, Senior Vice President and Director of Sales, at 970-846-0817 for an appointment to view the limited remaining property at Alpine Mountain Ranch & Club.
12 Transactions in 2022/2023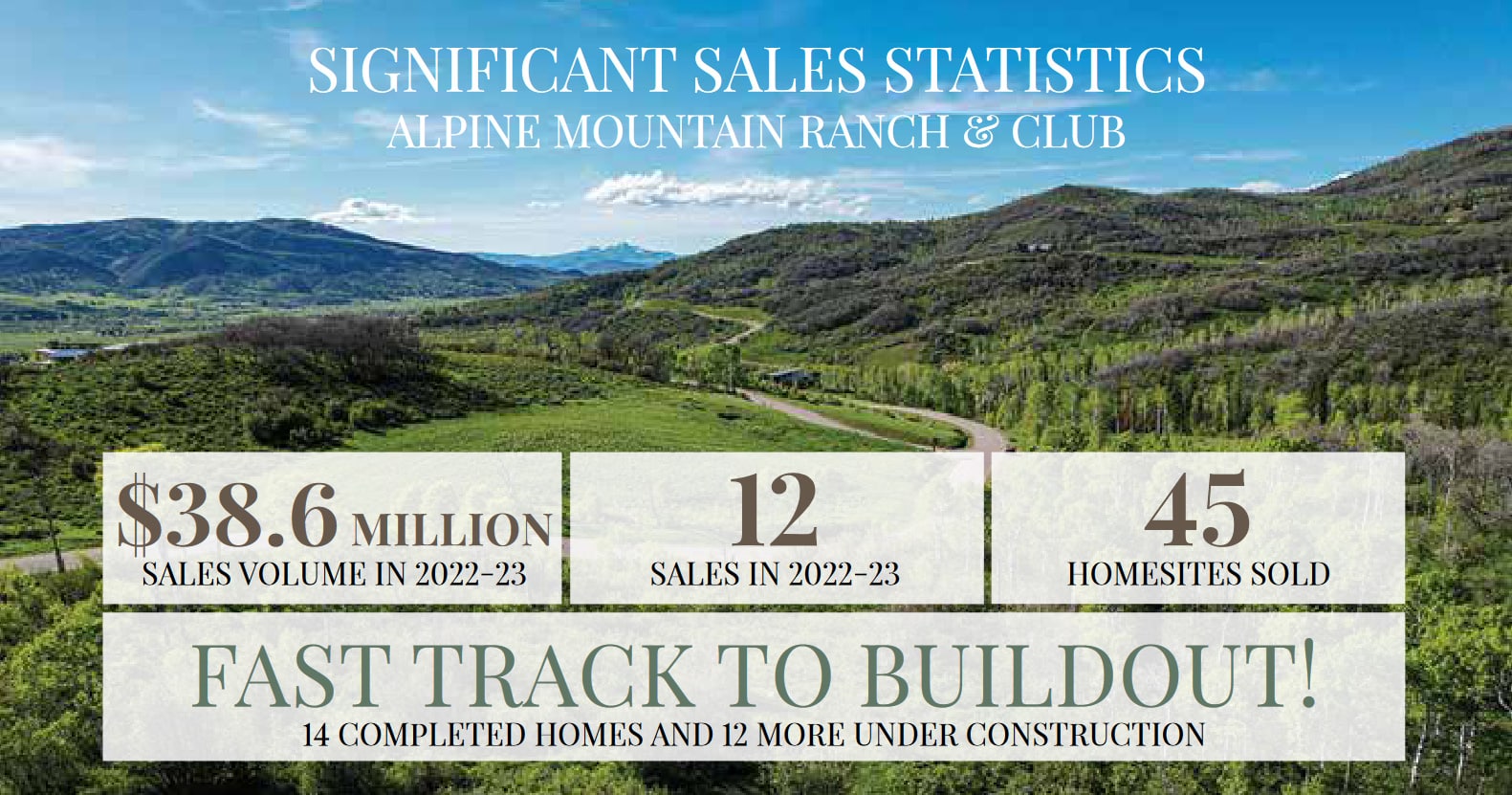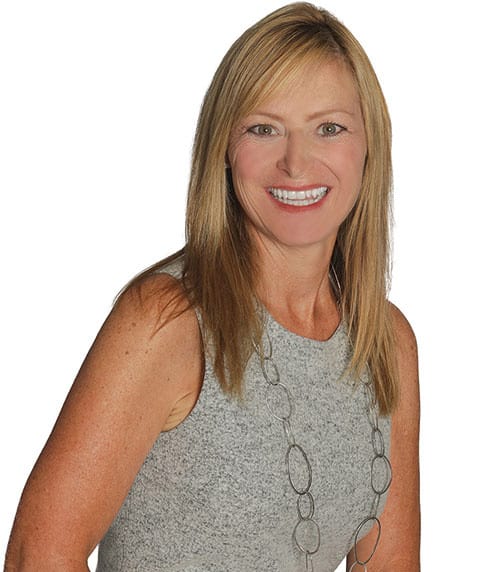 Senior Vice President and Director of Sales
Want more information about Alpine Mountain Ranch & Club's homesites?