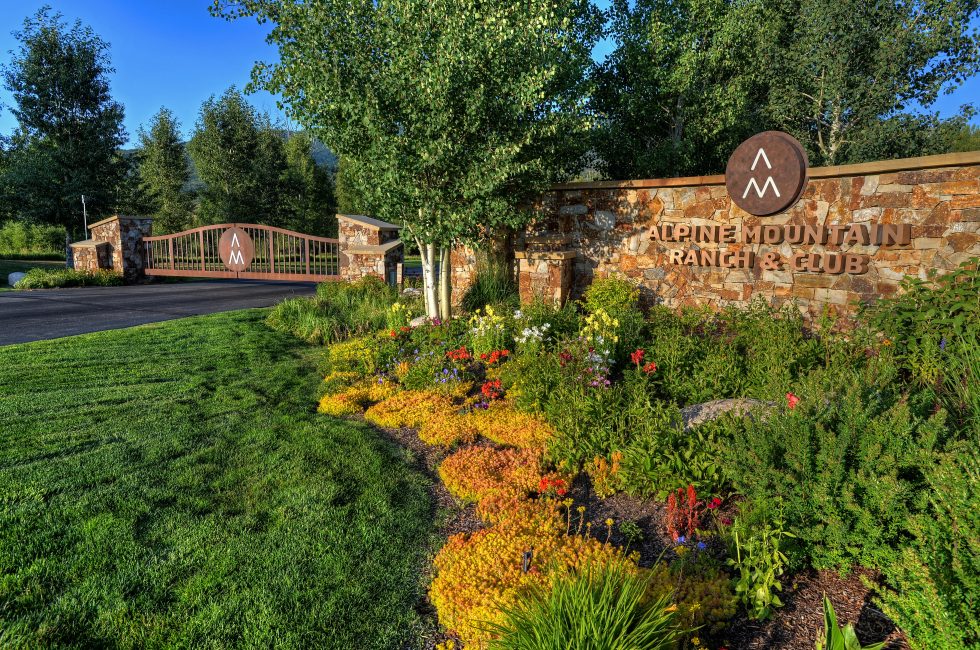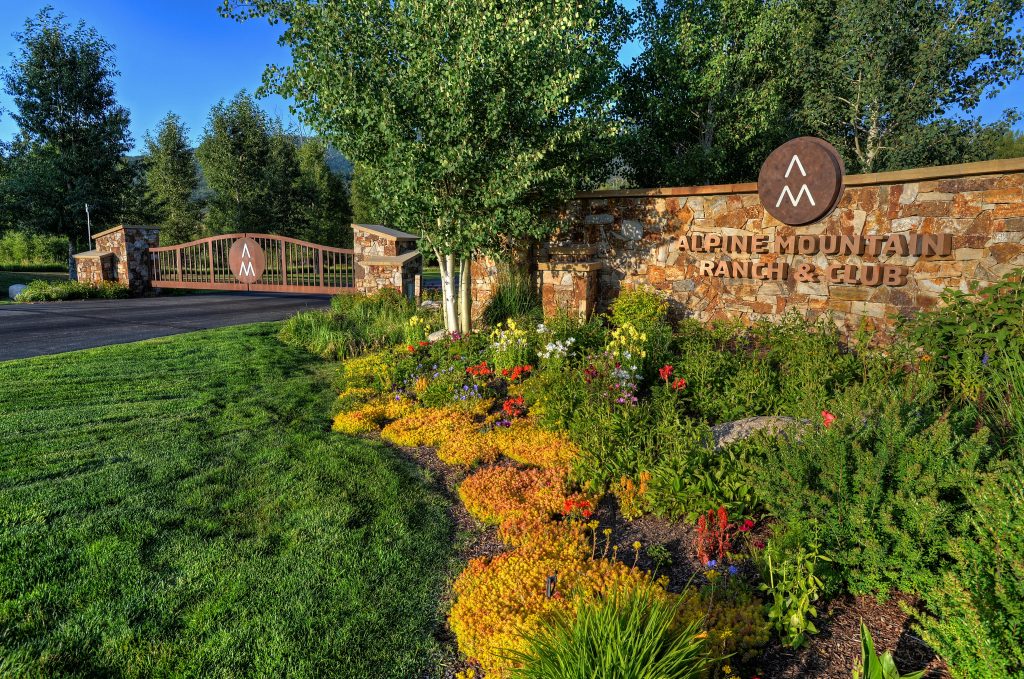 Steamboat Springs locals know how special of a place their Colorado town is. It's got everything a person seeking the mountain lifestyle could want: skiing, fishing, hiking, biking, horses, views and more – all set in a beautiful, idyllic Western community.
It's easy to become smitten with Steamboat, and recent rankings in a national publication are nothing short of a love letter to this alpine paradise.
Best Places to Visit in Colorado? Third. Best Ski Vacations in the United States? Fourth. Best Places to Visit in February – on the entire planet? Fifth. Best Ski Vacations – on the entire planet? Seventh. Best Small Towns to Visit in the United States? Eighth. Best Summer Vacations in the United States? Nineteenth.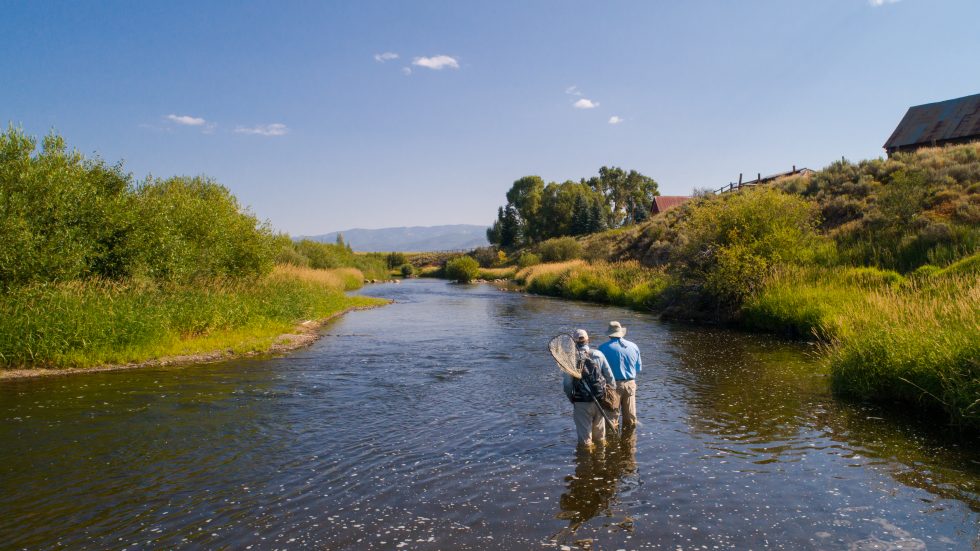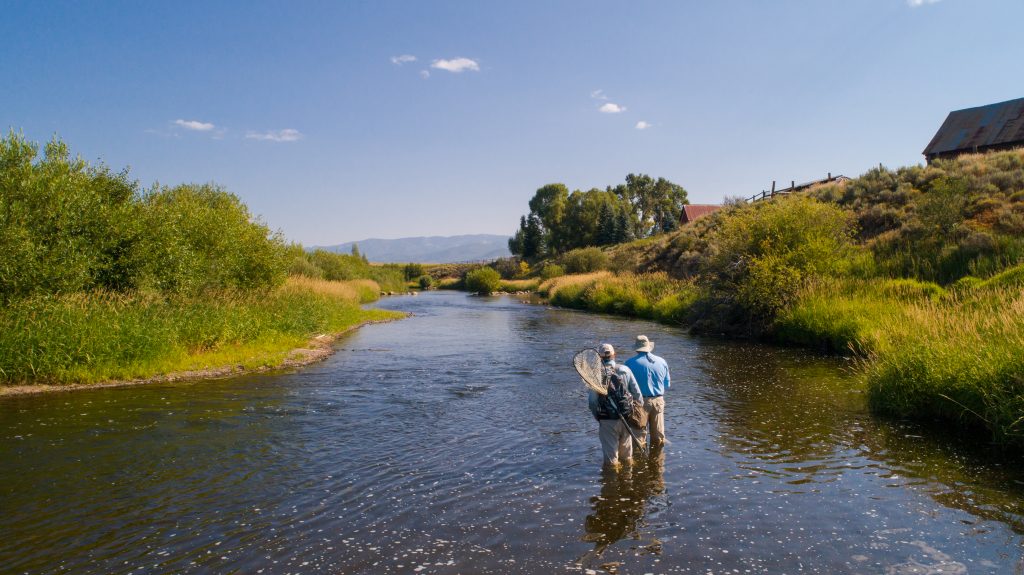 U.S. News and World report gathers all sorts of data to determine these rankings, with industry experts, editors and users all providing opinions to make the lists as unbiased as possible.
The love continues with Men's Journal magazine ranking Steamboat Springs as one of the 20 Best Mountain Towns in America and saying, "Colorado's most genuinely Western mountain town has Rocky Mountain beauty and unpretentious authenticity."
Famous for its Champagne Powder, the rankings reflect what an incredible impression the winter months in Steamboat leave on people. Topping the likes of Aspen, Vail and Salzburg, Austria, the snow at Steamboat is hard to beat anywhere on Earth.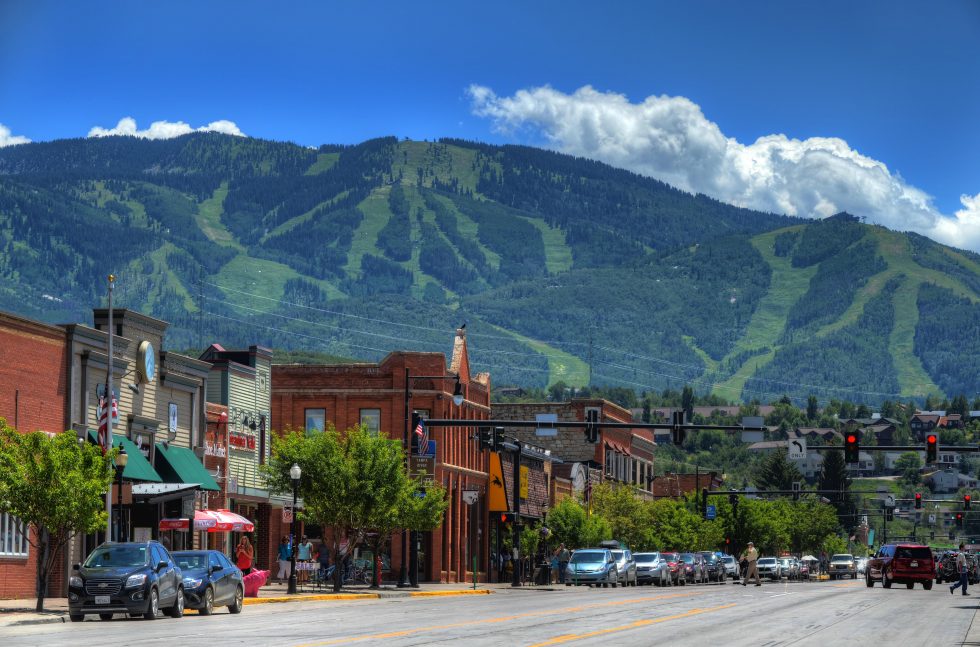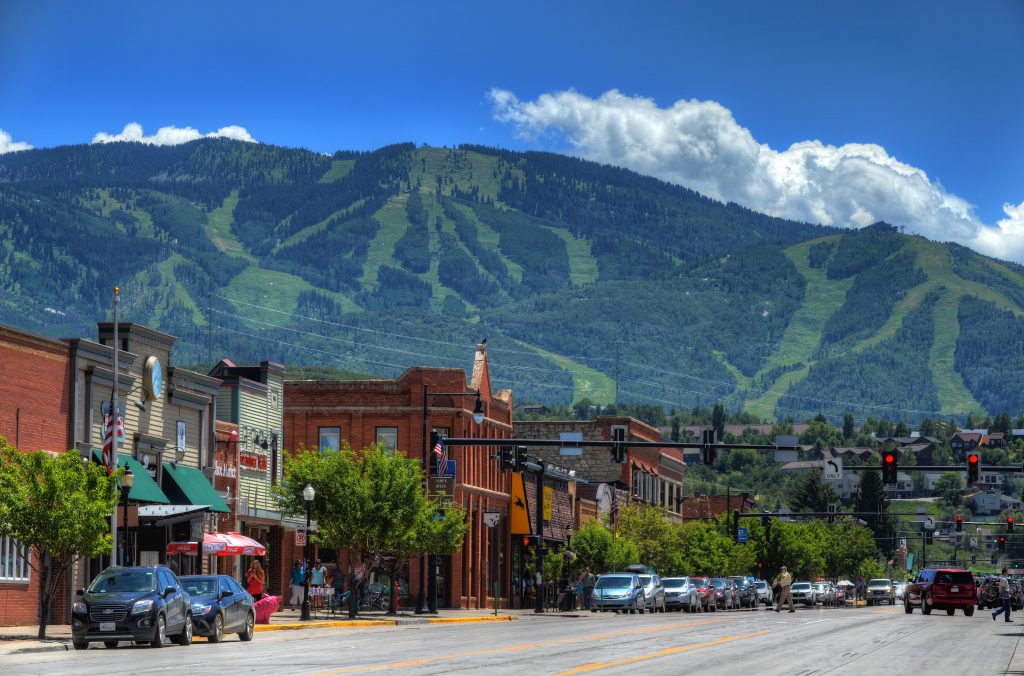 But the rankings go beyond the snow. They show what a lovable, livable place Steamboat is throughout the year. Of all of the small towns to visit in the U.S., it's remarkably ranked No. 8, ahead of Moab, Laguna Beach, Sonoma and Martha's Vineyard.
In the summer, with unparalleled fishing opportunities on the Yampa River, weekly pro rodeos and limitless outdoor pursuits, Steamboat sits among the likes of Seaside, Oregon, on the West Coast and Newport, Rhode Island, along the Eastern Seaboard.
Now imagine starting – or continuing – your own Steamboat love story.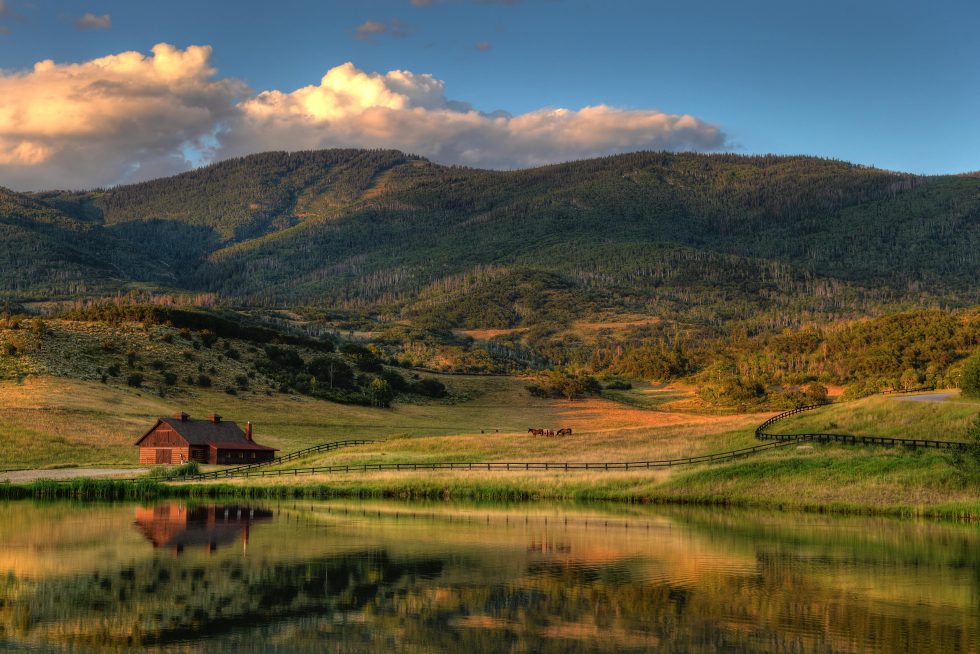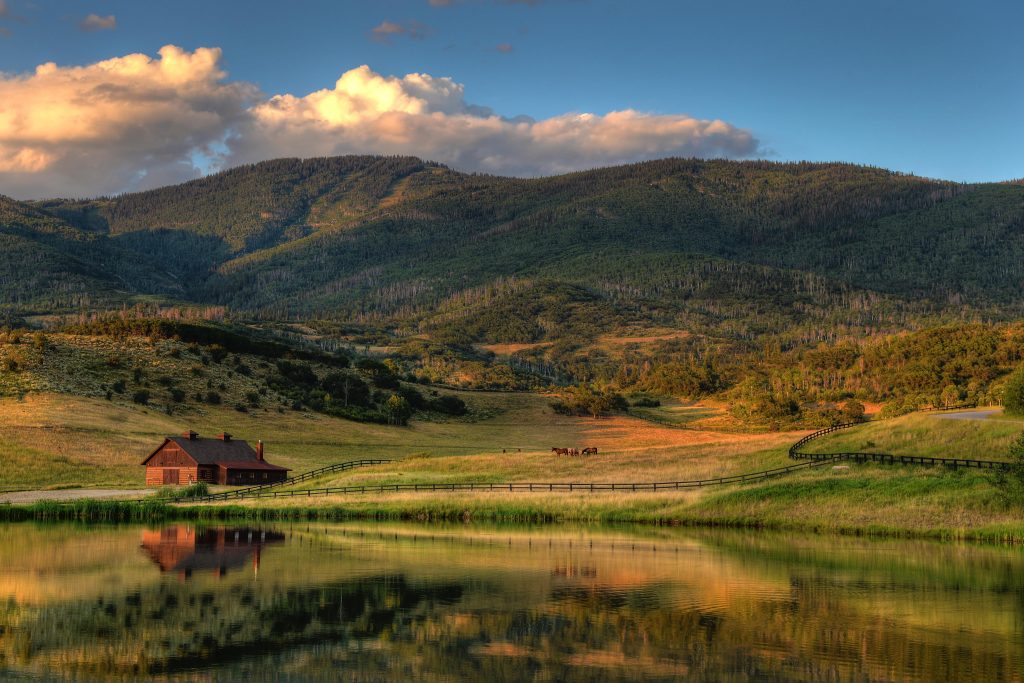 Imagine being minutes from your own ski locker at the base of the ski hill, shredding the snow every day in the winter. Imagine landing huge trout along a private stretch of the Yampa. Imagine having horses out your door, with miles and miles of trails waiting to be explored. Imagine having the benefits of living on a working ranch without any of the ranch work.
All of this, and more, are available at Alpine Mountain Ranch and Club, a 1,216-acre land preservation community featuring 63 five-acre homesites and 900 acres specifically dedicated to wildlife preserve.
Incredible views of the South Valley, the Flat Tops Wilderness, Emerald Mountain and the ski resort surround AMRC. Five miles of trails meander throughout the property, and it also features equestrian facilities, an owners' lodge, a guest cabin and a private backcountry retreat. There's also an on-site lake for fishing, paddle boarding or relaxing on the dock enjoying the views.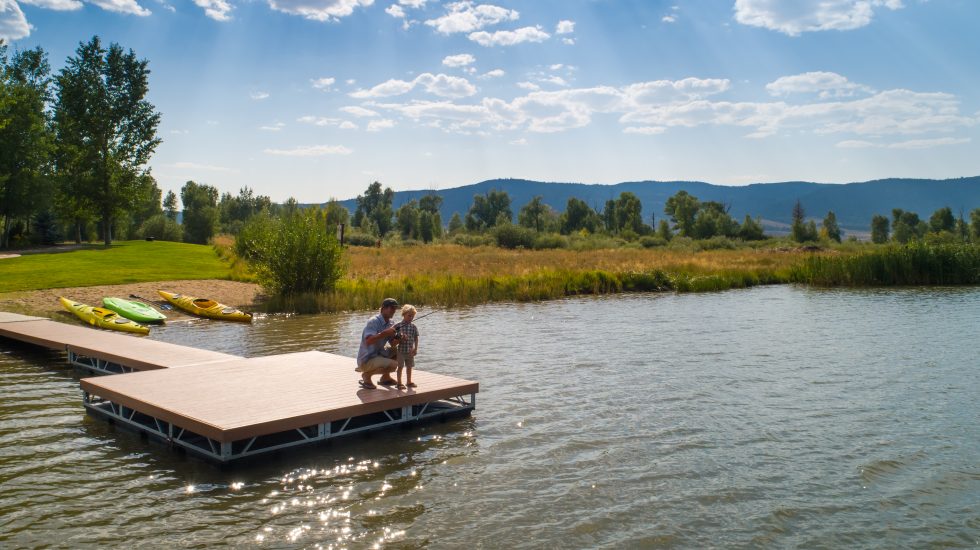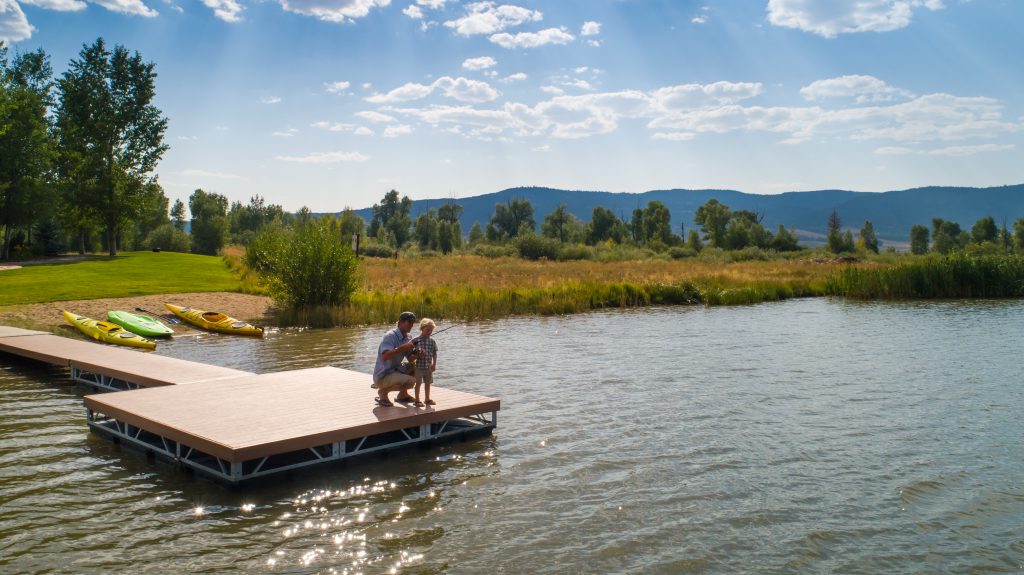 New listings available for purchase at the Ranch include custom, market homes from $4.5+ million, as well as homesites from $1.5 million. For more information, visit alpinemountainranchsteamboat.com and then schedule a visit to saddle up and explore AMRC.
For more information on the U.S. News and World Report rankings, visit https://travel.usnews.com/Steamboat_Springs_CO/.