LIFESTYLE
It's simply magnificent.
LIFE IN STEAMBOAT & YAMPA VALLEY
I
t's remarkable that so many people share a first impression of Steamboat Springs, and it's one of recognition. You sense, not that you've been here before, but that you'll want to come home to this welcoming mountain town and the magical Yampa Valley.
You discover authenticity in the town, and grandeur in its setting. Life fills four seasons here at the base of one of North America's great ski mountains, with everything from skiing to fly fishing, and a year-round climate that inspires you to make the most of your recreational opportunities.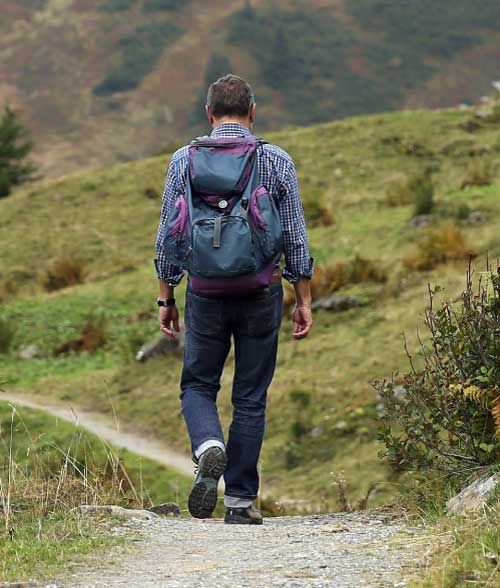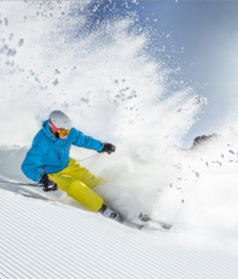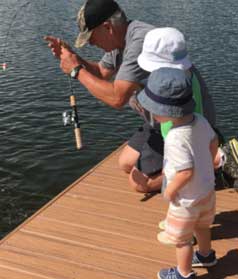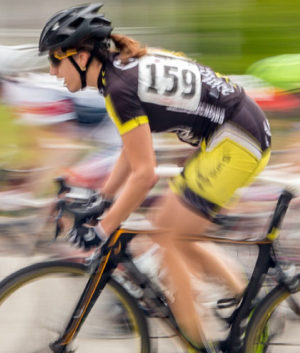 "To me, the Yampa Valley Curse is simply a spirit or magnet that says to you and your soul that you will live here – you will find a way to make Steamboat Springs and the Yampa Valley your home."
Verne Lundquist
Sports Broadcaster
You can spend time anywhere. Here, you celebrate every moment.
F
rom Winter Carnival to Fourth of July fireworks,  the seasons in Steamboat Springs are marked by occasions of celebration. People share pleasures unique to this place and time: ski jumping, festivals, professional rodeos, hot air balloons and cultural events like the Strings Music Festival.
You can sink into a hot tub or soar in a hot air balloon. Summer brings clear, warm days for riding, rafting, fishing, hiking and golf. Close by you'll find the state's finest hot springs that refresh body and spirit alike.
Most people think of Steamboat Ski Resort as a world-class ski mountain, but it's so much more. The mountain offers activities year round including hiking, mountain biking, gourmet restaurants, and wildlife.
Offering full-day snowcat skiing and snowboarding trips since 1983, Steamboat Powdercats is one of Steamboat's best-kept secrets. With 10,000 acres of permitted national forest terrain located just 20 minutes from the Steamboat base area on Buffalo Pass, Steamboat Powdercats will get you into the powder even when it hasn't snowed for a week – and even more important, when it's dumping snow and the gondola is closed. Check out their website at steamboatpowdercats.com.
Steamboat Fly Fisher, owned by four-time Olympian Johnny Spillane, is located on Fifth and Yampa Streets in downtown Steamboat Springs and offers experienced guided fishing trips year around. Fish private waters or visit their shop overlooking the Yampa River. You can talk fishing with experts, try out rods, and practice skills.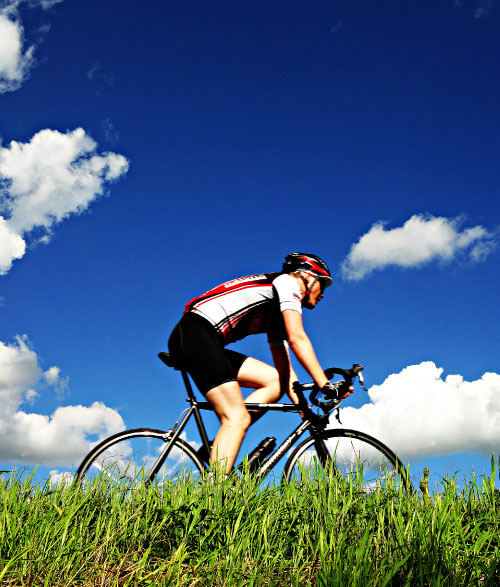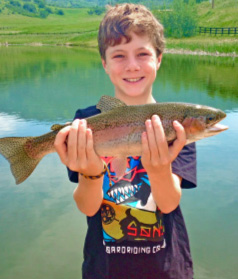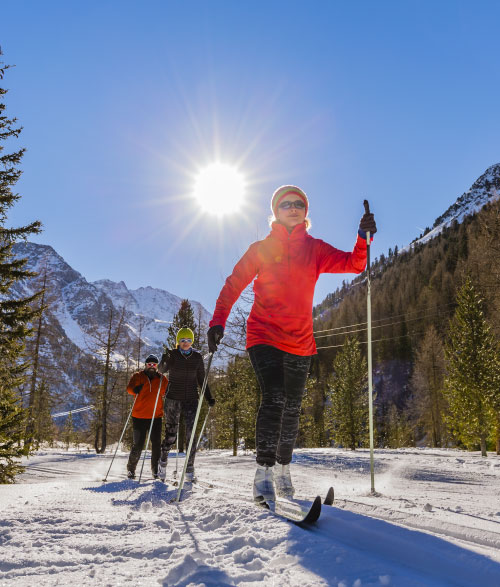 "Steamboat Springs has been an investment in real estate for us but more importantly it's been an investment in our family. We have four older children, and it was very important for us that our kids were interested in where we wanted to build a second home because this was for our family as well as ourselves."
Bob Sathe
Steamboat Home Owner
Long views and fresh vistas. Time is your friend.
A
t Alpine Mountain Ranch & Club, time takes on a friendlier aspect. The property is located at an approximate elevation of 6,800 feet. This is mountain living at an altitude that keeps you breathing easy! With ease you'll find places to explore, adventures to experience. Pleasures as simple as a walk by the lake, as exciting as a downhill run or as peaceful as fishing in a pristine river.
A day in your life at Alpine Mountain Ranch & Club will stretch from the mountains to the charm of places to visit in Steamboat Springs. Your choices for dining and shopping are nothing short of amazing. There are galleries, signature spas, theater, live performances, a variety of concerts and musical events too. Every day is different, and the experiences will remind you that the American West is alive and well.
"Sink your roots and build a family. Take advantage of the great economic and cultural possibilities that we have here in this little paradise in Northwest Colorado."
Moose Barrows
Olympic Skier
T
he area immediately around Alpine Mountain Ranch & Club can be viewed as a valuable asset in itself. Downtown Steamboat Springs is a short five-minute drive. Here you can enjoy the culinary experiences that are regionally and nationally recognized.
Colorado Mountain Chefs: READ MORE
ZAGAT 12 Must-try restaurants in Steamboat: READ MORE
Ski Magazine ranks Steamboat Springs Ski Resort in the Top 10 ski areas in North America. With a full-service village area full of restaurants, shops and services, there are fun family activities to enjoy all year-round.
Time is also easier to manage here. You're a 22-minute, uncongested drive from Yampa Valley Regional Airport and a private jet center. The 10,500 foot runway is one of the longest runways in the mountains. Major carriers service the area with direct flights from cities that originate all across the country.
Alpine Mountain Ranch & Club is located adjacent to a distinctive and private, Tom Weiskopf designed 72-par golf course. Just moments down the road, you'll find top-notch tennis facilities and a public golf course with majestic views of the Alpine Mountain Ranch community and the ski resort.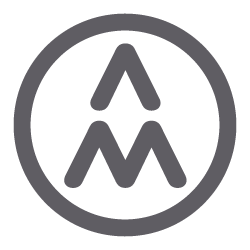 Best location, best views & best value...