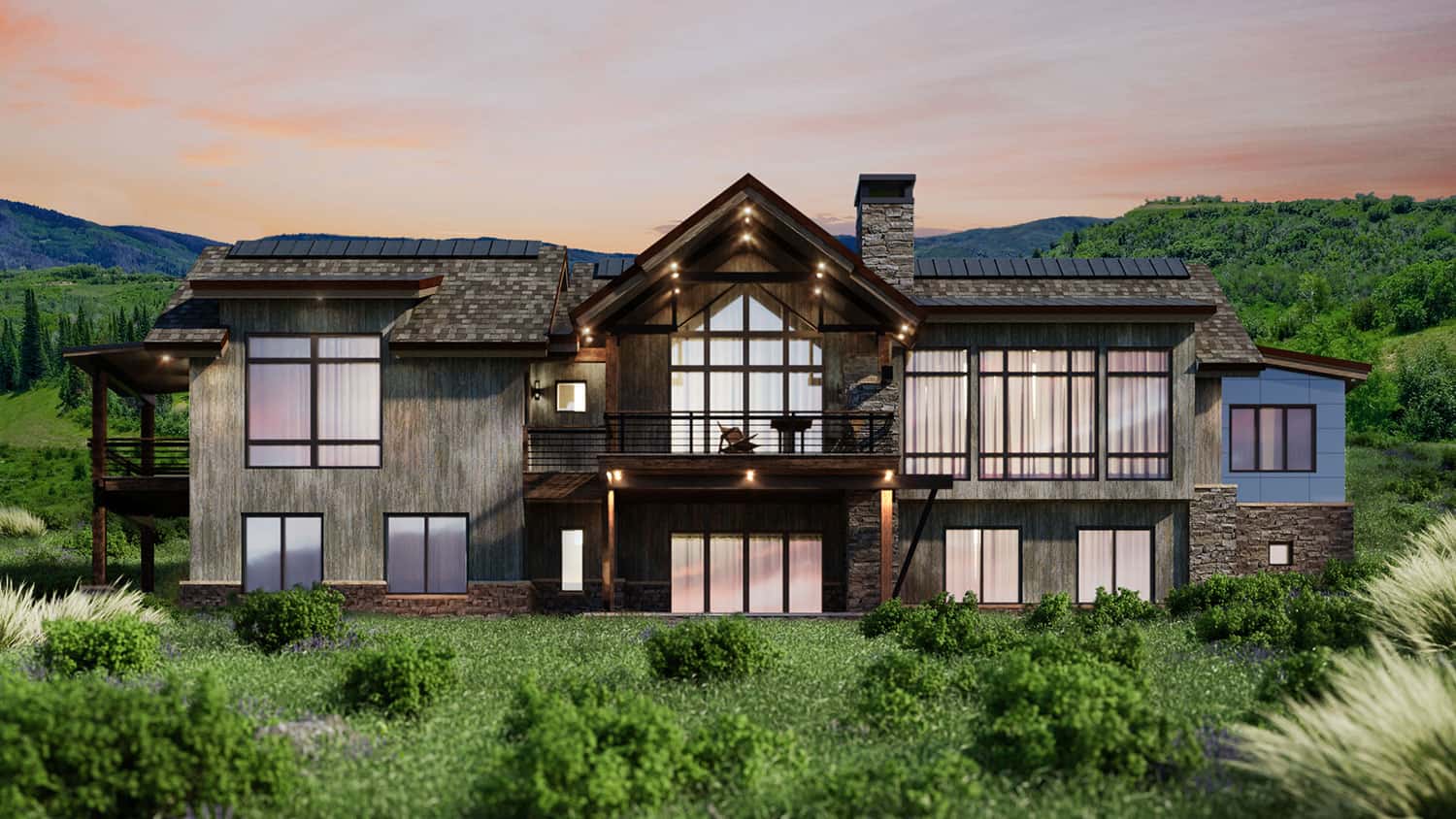 33250 Meadow Creek Drive
5 bedrooms
6 bathrooms
3 car garage
5,588 square feet
Contact us for price
MLS 4719803
Completion: March 2022
Meadowlark residence, named after the celebrated sounds of nature that emanate from the rolling hay meadows, barn, and Aspen groves that lie before the home, inspires feelings of both tranquility and cheerfulness to the beholder.
Featuring a mountain-transitional style of design, Meadowlark residence features 5,588 square-feet of custom living space, designed to maximize light at every turn.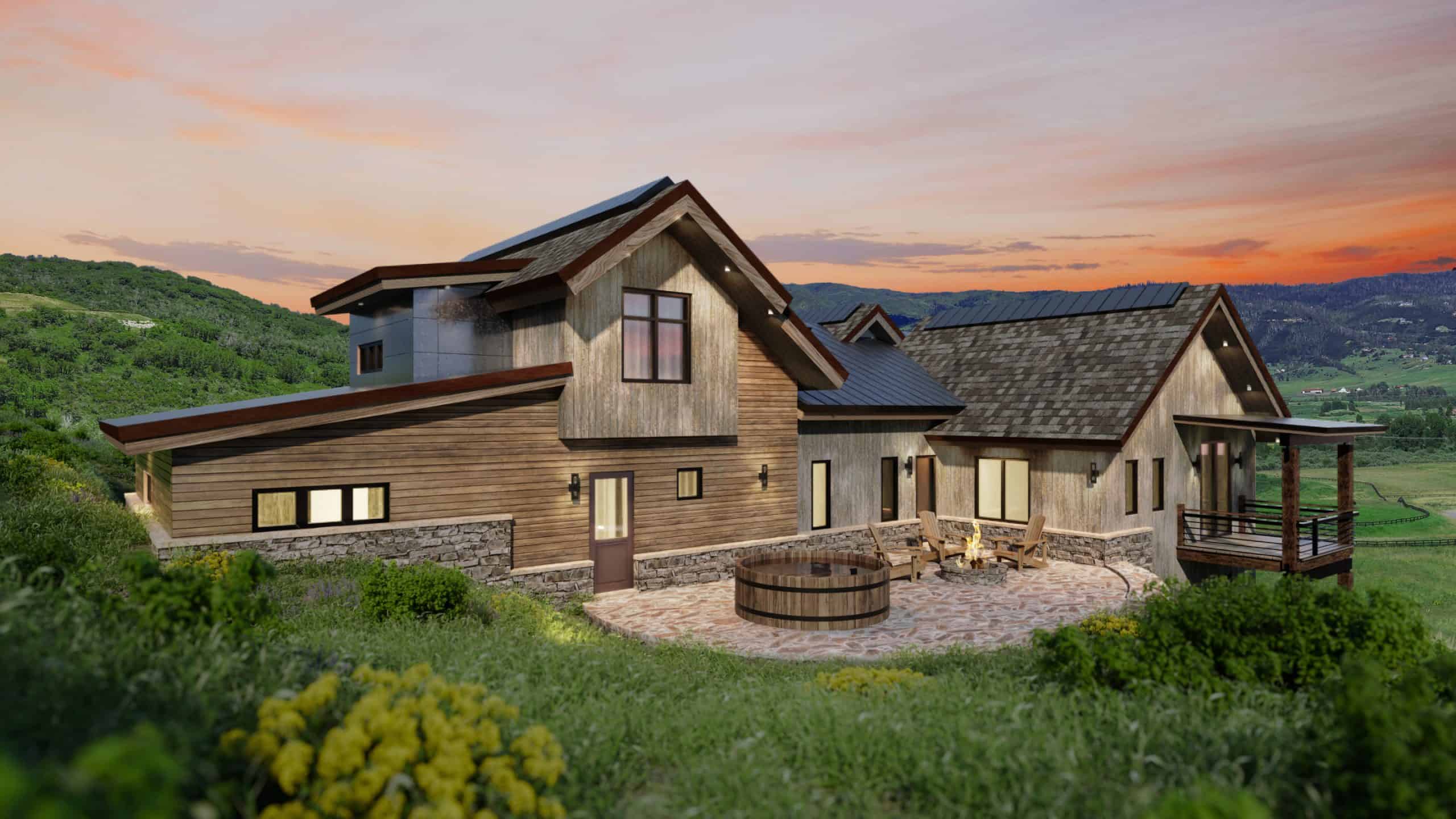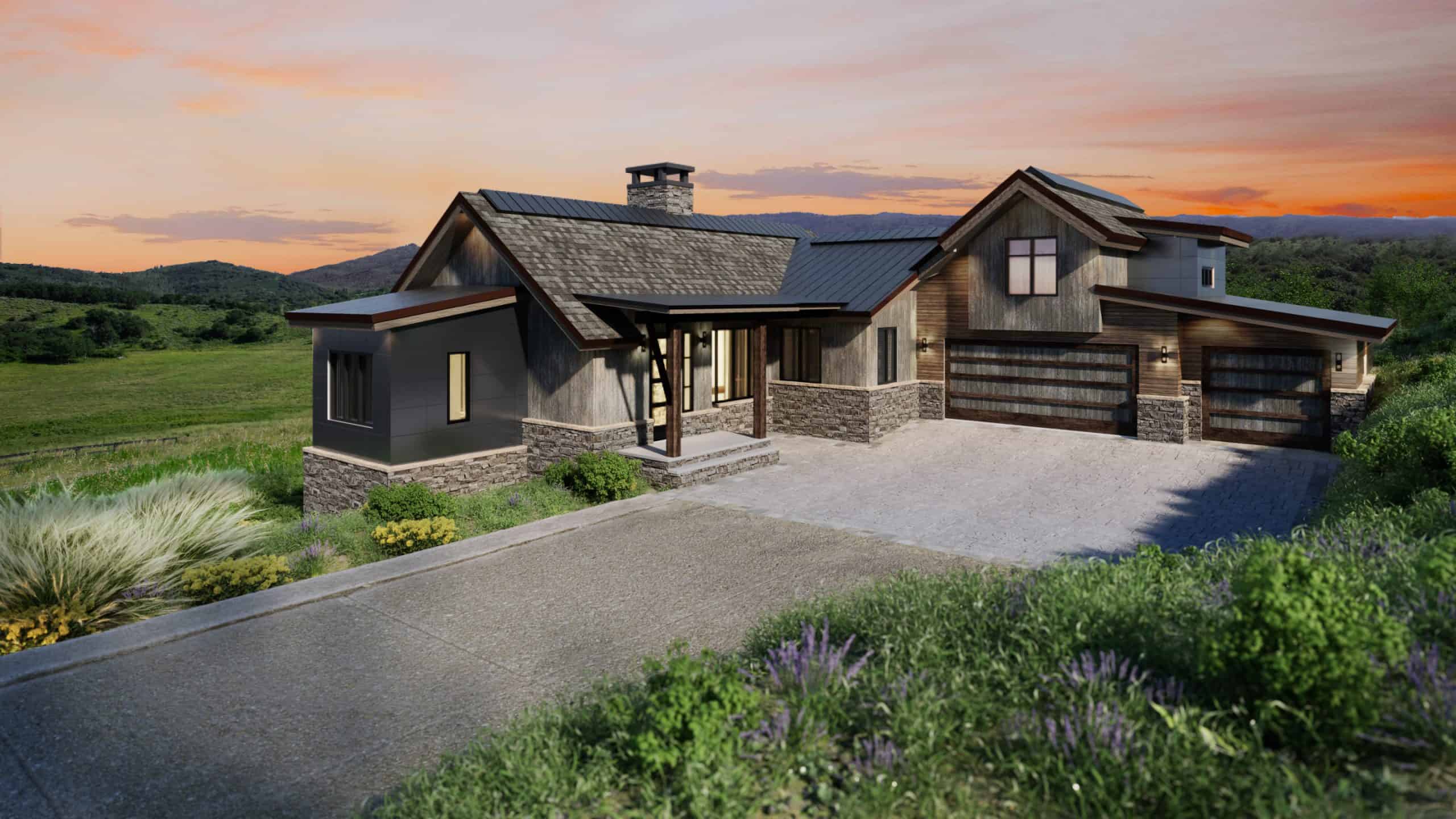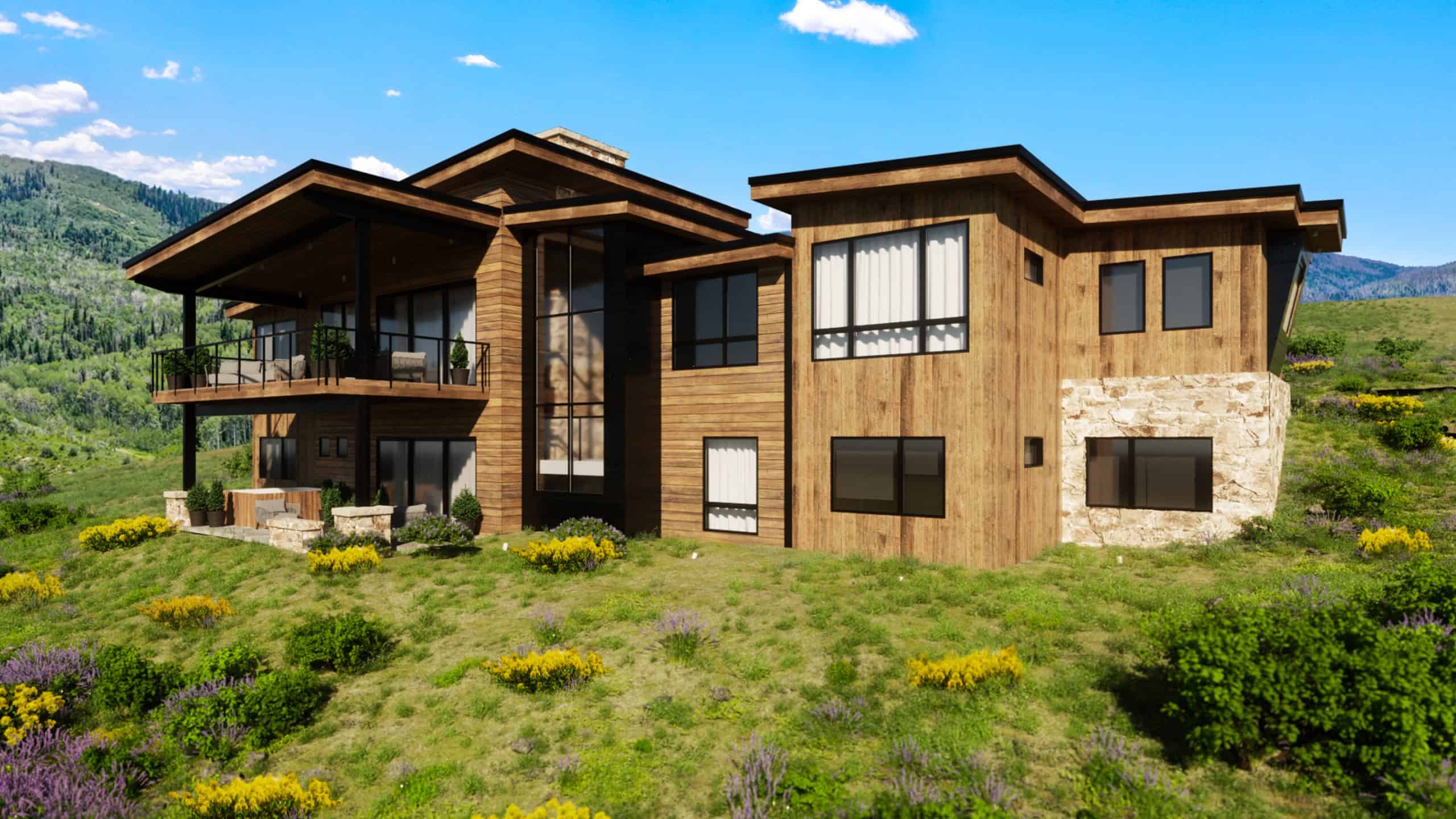 33655 Bald Eagle Drive
5 bedrooms
7 bathrooms
3 car garage
5,198 square feet
$5,695,000 | MLS 6218992
Completion: April 2022
The mountain-contemporary Trilogy residence, named for its position as one of only three available residences atop the coveted South Valley Vista Ridge, is both artistic and inviting. Much like residing on a private peninsula, the Trilogy residence is positioned for appreciation of the wide-open vistas of the ranch's rolling hay meadows, property barn, grazing pastures, and ski area.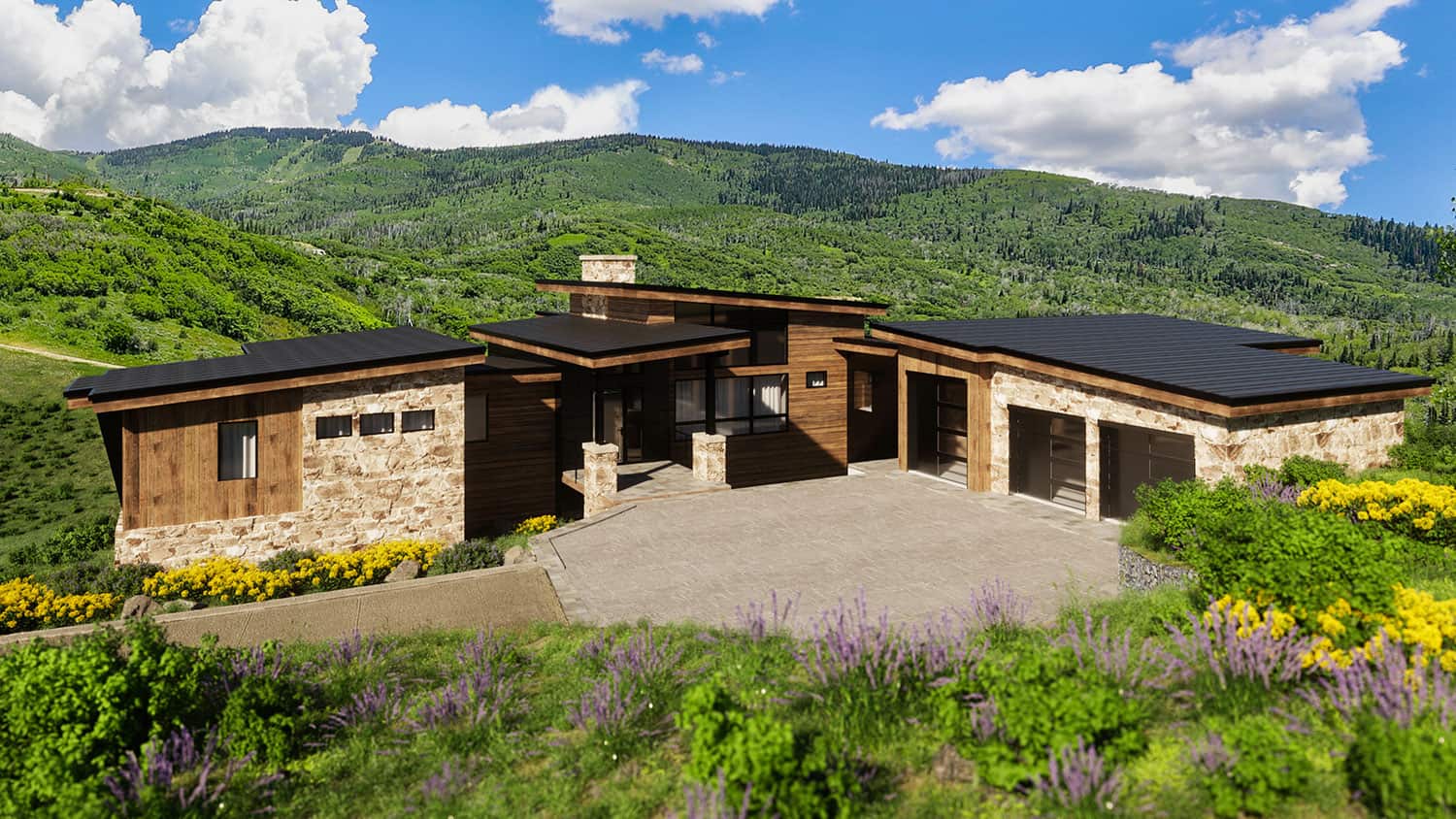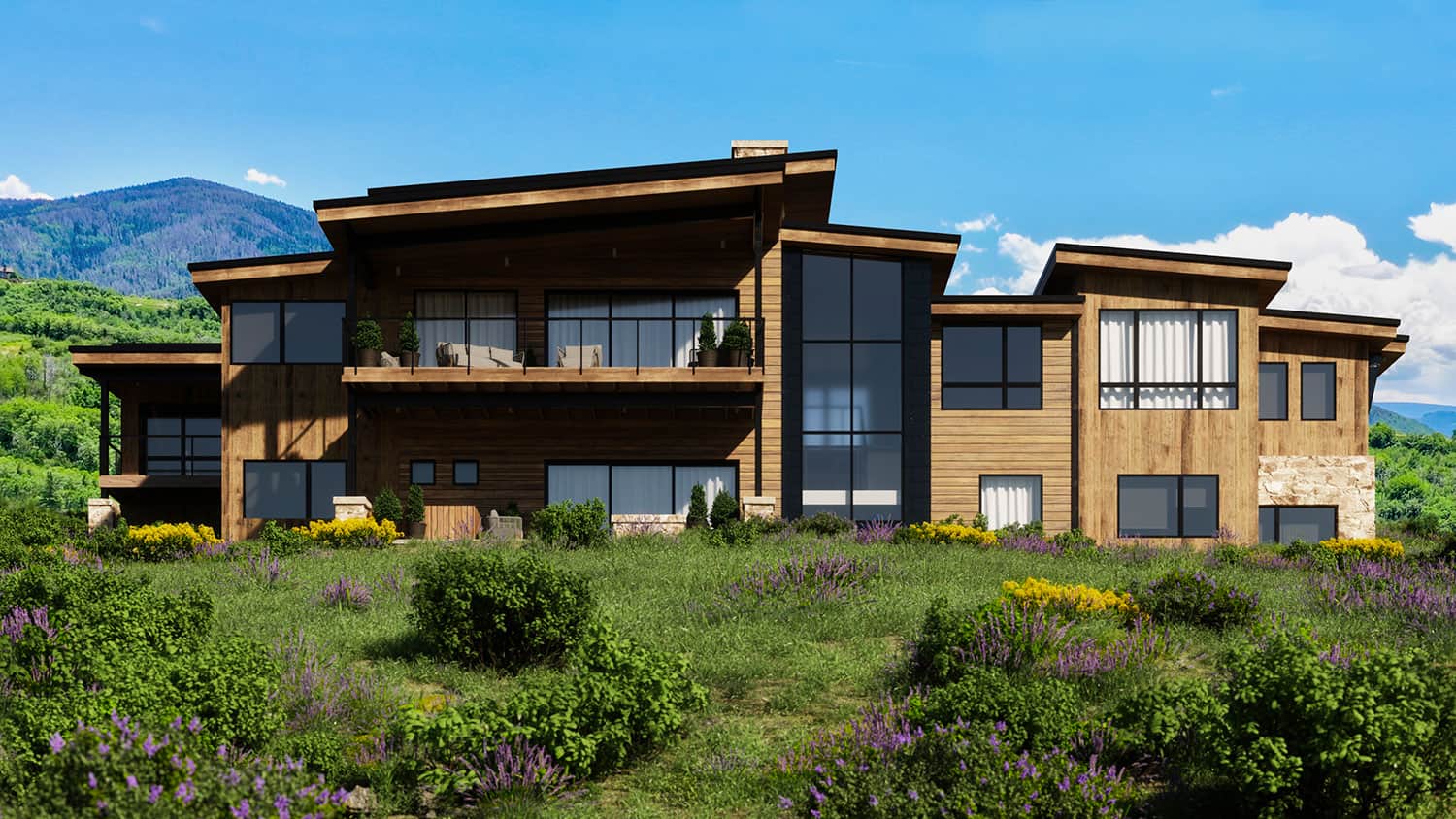 About Alpine Mountain Ranch & Club
Alpine Mountain Ranch & Club is a 1,216-acre luxury ranch community located in the South Valley of Steamboat Springs, Colorado. Bordered by the Steamboat Ski Resort, Catamount Golf Club and the national forest, the ranch features 63, five-acre homesites and 900 acres dedicated to wildlife preserve and open space only five minutes from town and the ski area. Ranch amenities include an Owners' Lodge, Guest Cabin, concierge services, fishing lake, equestrian facilities, a private backcountry retreat, five-miles of trails, private fishing on a 1.5-mile section of the Yampa River and membership opportunities at the five-star, slopeside, Alpine Mountain Summit Club, located at One Steamboat Place. For more information, call 970.620.9246, or visit www.alpinemountainranchsteamboat.com.
Want more information about Alpine Mountain Ranch & Club's design + build program?