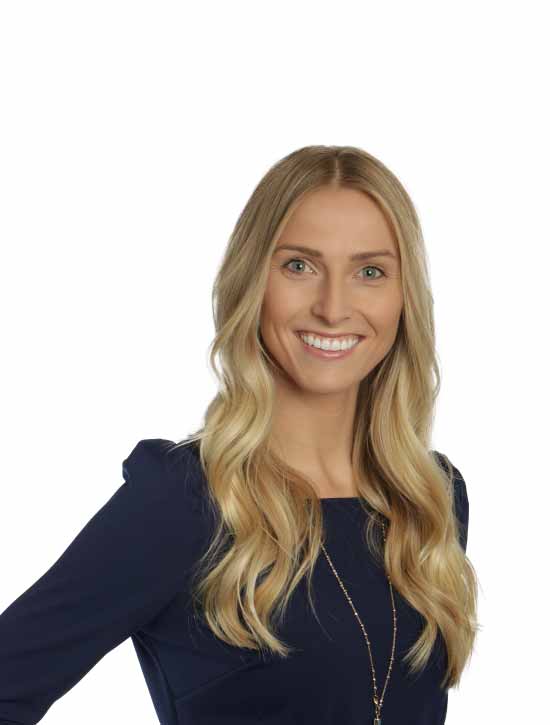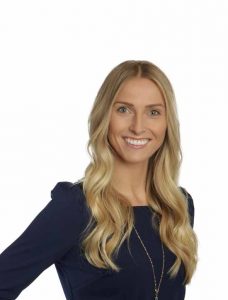 Anne Croone serves as Alpine Mountain Ranch & Club's Property Manager, bringing her extensive background in administrative management, accounting, and property management to the role. As Property Manager, Anne oversees the myriad of ranch amenities as well as assist residents of the ranch community with their individual property needs. Anne recently moved to Steamboat Springs from Denver where she managed a new business start-up.
A native of Wisconsin, Croone moved to Denver after graduating from the University of Wisconsin – River Falls with a degree in Kinesiology and Exercise Science in 2012. Most recently in Denver, Anne worked in administration and office management at a start-up company where she implemented systems and developed procedures to ensure successful company growth.
At Alpine Mountain Ranch & Club, Anne manages all ranch amenities including the property Guest House, Owners' Lodge, fishing lake, equestrian center, and backcountry cabin. She also provides concierge services to residents of the ranch community by arranging property maintenance, assisting in scheduling off-site excursions, and managing reservations including guided fly-fishing, golf tee times, dinner reservations and stocking property residences prior to Owners' arrival.
Passionate about travel, Anne's visited five out of seven continents over the last 10 years. When she is not working or traveling, you'll find her playing the violin, snowboarding, or being a dog-mom to her Great Bernese, Bonnie.