Ranch + Resort
Full Steam Ahead
Ski Resort Expansion Increases Investment Opportunities at Alpine Mountain Ranch & Club
With Steamboat's near $200 million investment in improvements on and around the ski mountain, there has been no better time than now for an investment in real estate at Alpine Mountain Ranch & Club. On the mountain, new lifts, a relocated learning center and 650 acres of expanded terrain will make Steamboat the second largest resort in Colorado. With construction of an après ski plaza, new restaurants and bars, new lodging, a ski beach, and an ice rink, Steamboat Springs is poised to attract new, affluent visitors and those seeking permanent and vacation homes more than ever before.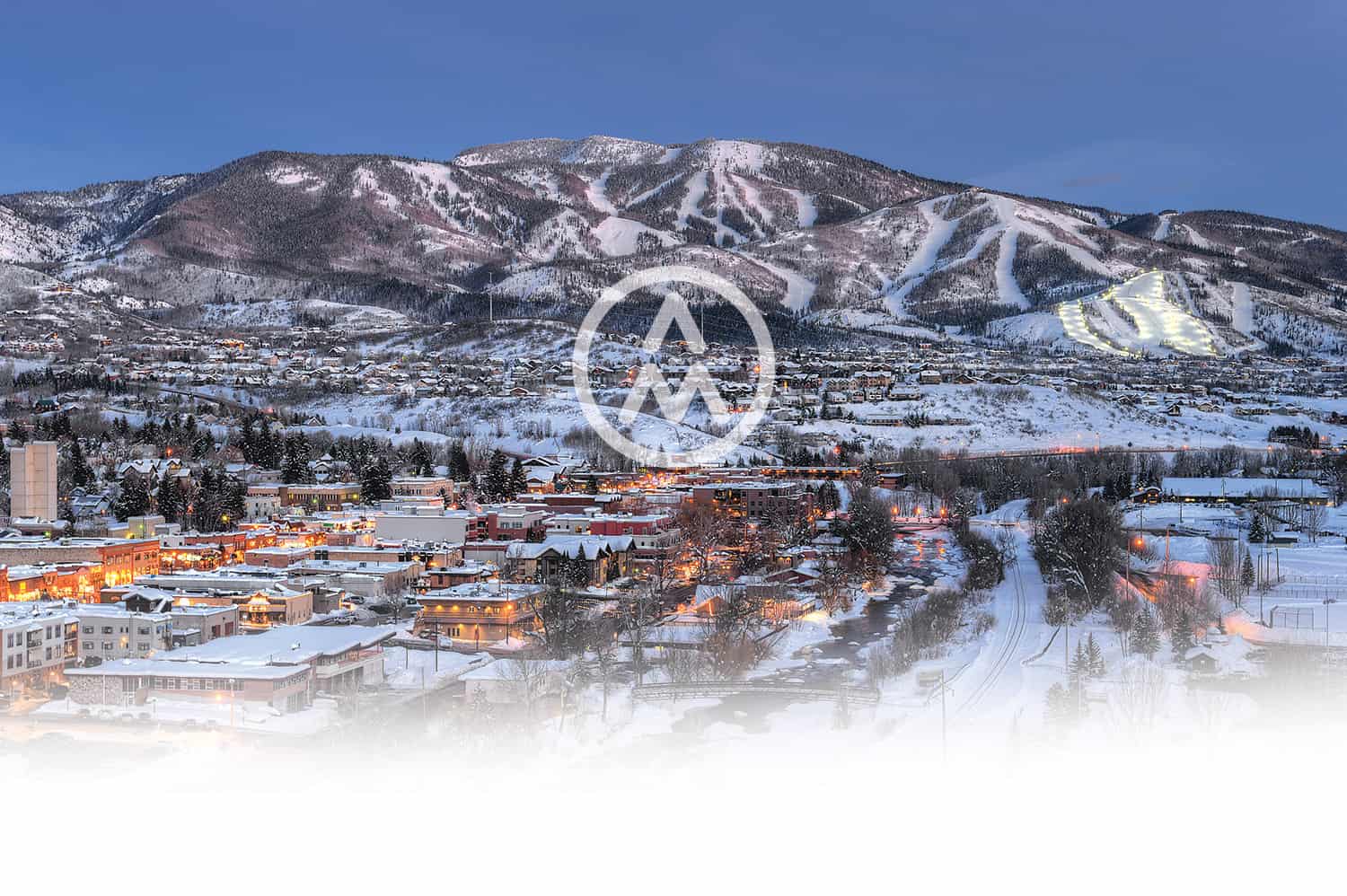 Alongside Steamboat making impressive enhancements at the ski area, Alpine Mountain Ranch & Club has made significant recent improvements at the ranch. Two new owner cabins slated for completion this fall and the recent release of the final 13 premium Upland Preserve homesites represent benchmark achievements. An expanded equestrian program, new oversized gas fireplace lakeside, and an entertaining patio at the Owners' Barn are among the smaller, but significant upgrades.
Unlike the seemingly endless opportunities for enhancements at Steamboat Resort, real estate opportunities at Alpine Mountain Ranch & Club are finite. Only seven homesites of the original released 50 remain, priced from $2 million+. Twelve Upland Preserve homesites are available in the $3Ms. With more than 30 homesites sold in the past 24 months, the available inventory at Alpine Mountain Ranch & Club, the only rural ranch development bordering the Steamboat ski area, is dwindling.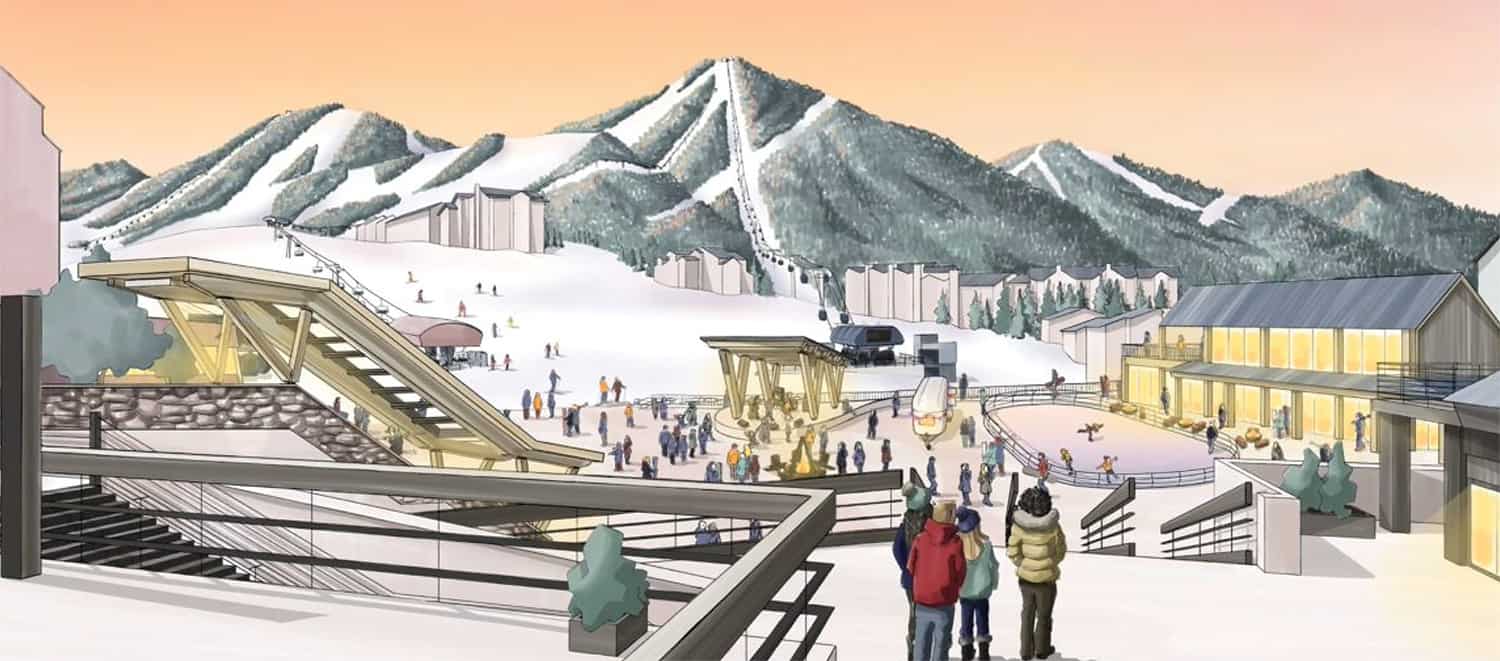 Alpine Mountain Ranch & Club homeowners enjoy unparalleled amenities, including premium access to Alpine Mountain Summit Club, the private slope side social club located in One Steamboat Place at the base of the ski area. With new memberships reserved exclusively for ranch homeowners, members to the club enjoy private ski lockers, valet and heated underground parking, a daily breakfast and social hour, pool and spa access, and private white glove ski services. They also benefit from the steps-away access to Steamboat resort's new Wild Blue Gondola, which will be the longest gondola in North America and the fastest 10-person gondola in the country. The new gondola will increase Steamboat's out-of-base capacity from 6,000 people per hour to 10,000 people per hour, getting skiers from bottom to top in 13 minutes.
With Alpine Mountain Ranch & Club's location bordering the Steamboat Resort, homeowners arrive at Alpine Mountain Summit Club following a short five-minute drive from the ranch. A concierge shuttle is available to transport owners traveling to and from the slopes. And for those days owners want to simply relax in the serenity of the ranch, many homesites offer stunning vistas of the ski slopes and Thunderhead Gondola.
While on the ranch, amenities include 10+ miles of trails, a cross-country and snowshoe center featuring equipment and groomed trails, winter tubing hill, guest cabins, equestrian program, paddleboarding and fishing on Lonecast Lake and three unique and welcoming gathering facilities. Private Gold Medal fly-fishing waters on the Yampa river are located just a short drive from Alpine Mountain Ranch & Club's front gate.
Learn more: Steamboat Resort's Full Steam Ahead
9 Homes + Homesite Transactions in 2022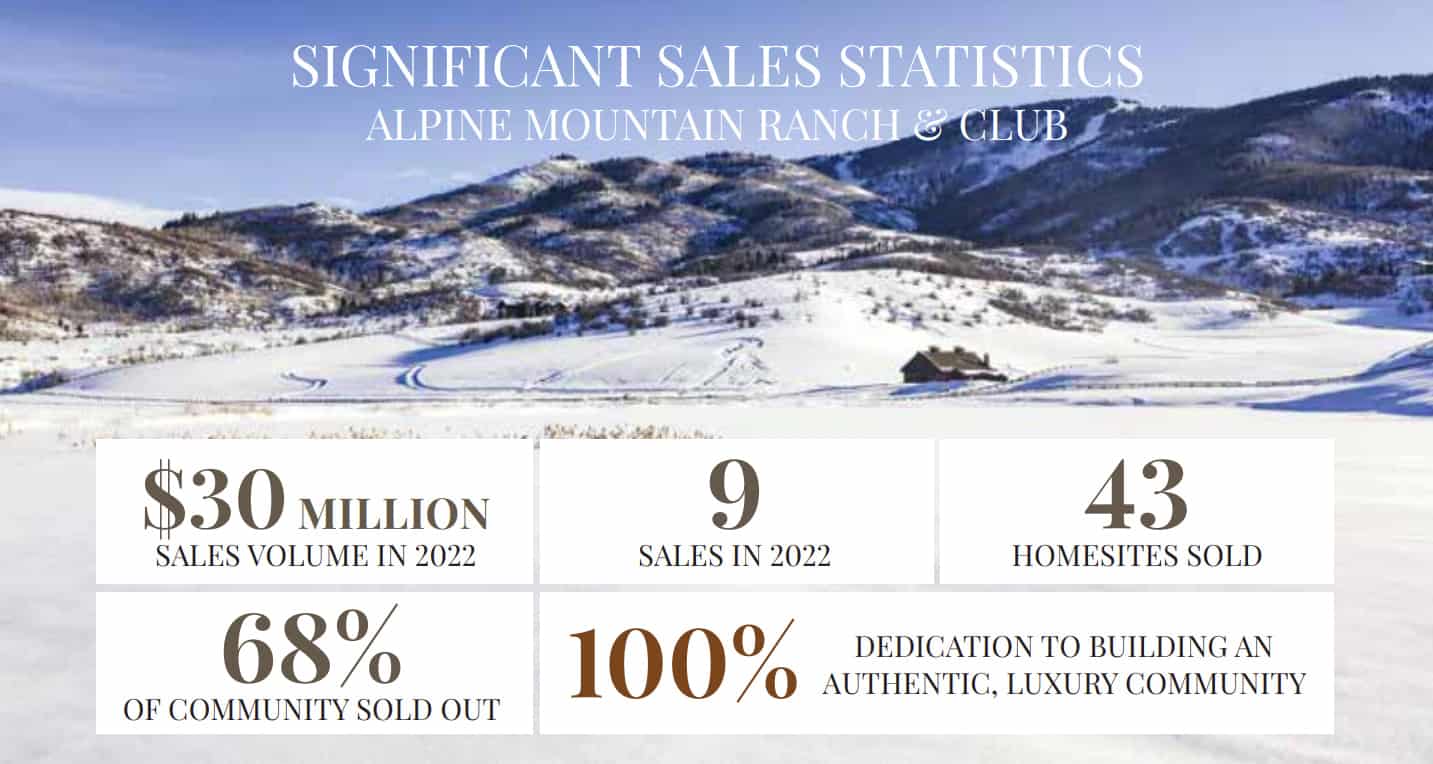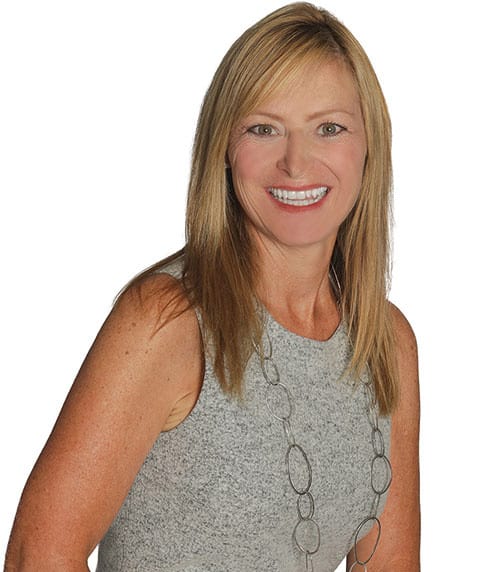 Senior Vice President and Director of Sales
Want more information about Alpine Mountain Ranch & Club's amenities?