Please select a calendar for one of the Alpine Mountain Ranch & Club facilities below or scroll down to view and reserve time.
Alpine Mountain Ranch & Club has a Guest Cabin available for use by owners and their guests. Owners may use the Guest Cabin for a maximum of 10 nights annually. The Guest Cabin features three bedrooms and can accommodate up to six guests as follows:
Master bedroom with a queen bed
Guest bedroom with a queen bed
Bunk bedroom with a double bed on bottom and twin bed on top
The Guest Cabin will be thoroughly cleaned following the departure of guests, inspected and restocked with necessities and beverages. A cleaning and restocking fee will apply to all cabin stays as outlined below. The cleaning fee is due seven days prior to arrival. No refund will be issued for reservations that are canceled inside of seven days. Invoices for cleaning fees are emailed to owners and may be paid electronically or mailed to Alpine Mountain Ranch & Club, 33105 Meadow Creek Drive, Steamboat Springs, CO 80487.
$150 per stay if one bedroom is occupied.
$175 per stay if two or more bedrooms are occupied.
Should you desire to have cleaning throughout a stay, please contact the Property Manager in advance.
In our effort to be respectful to guests with allergies, pets are not allowed in the Guest Cabin. Please let us know if you need assistance with arranging pet boarding services.
Owners are responsible for the costs associated with any and all damage that occurs to the Guest Cabin during use by themselves or their guests.
The Hermitage is a private backcountry retreat, built for the enjoyment of all Alpine Mountain Ranch & Club owners and their guests to use at their leisure. To reserve the cabin for a private experience please submit a reservation request.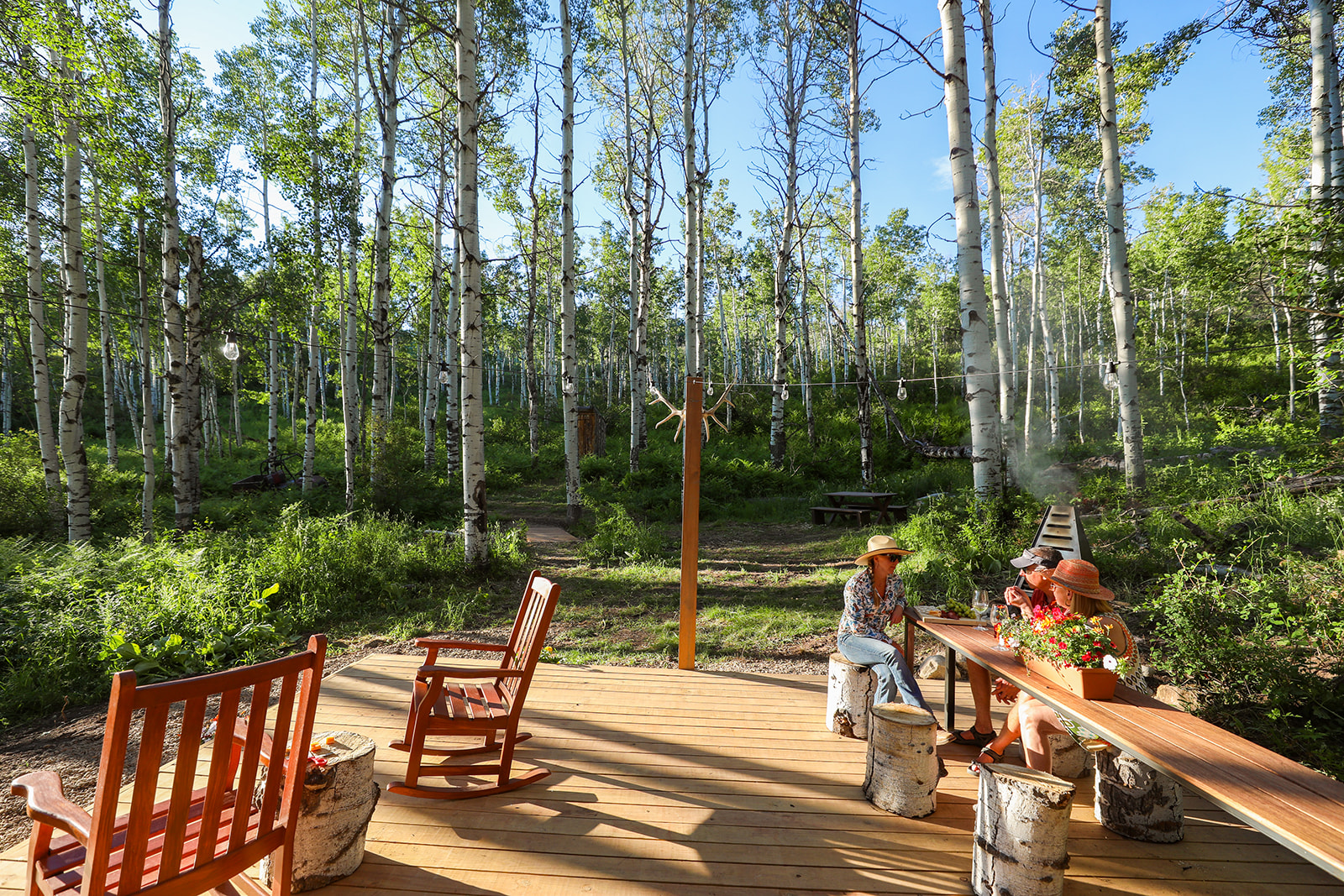 Equestrian pursuits are a part of life at Alpine Mountain Ranch & Club. Facilities include a community barn, tack lockers, staging area, and stone patio with 9×9 platform stage for entertaining. The ranch is home to wood-post fenced pastures, which house ranch horses that are available for trail rides, and are also available to house owner horses.
Trail rides throughout the 1,216 stunning acres that make up Alpine Mountain Ranch & Club are as symbolic and enjoyable as the western culture that is the essence of Steamboat Springs. Alpine Mountain Ranch & Club is proud to offer a robust equestrian program, with ranch horses onsite and available for owner use starting from May through October. Guided horseback rides are available weekly during the summer. All guided horseback rides require a reservation.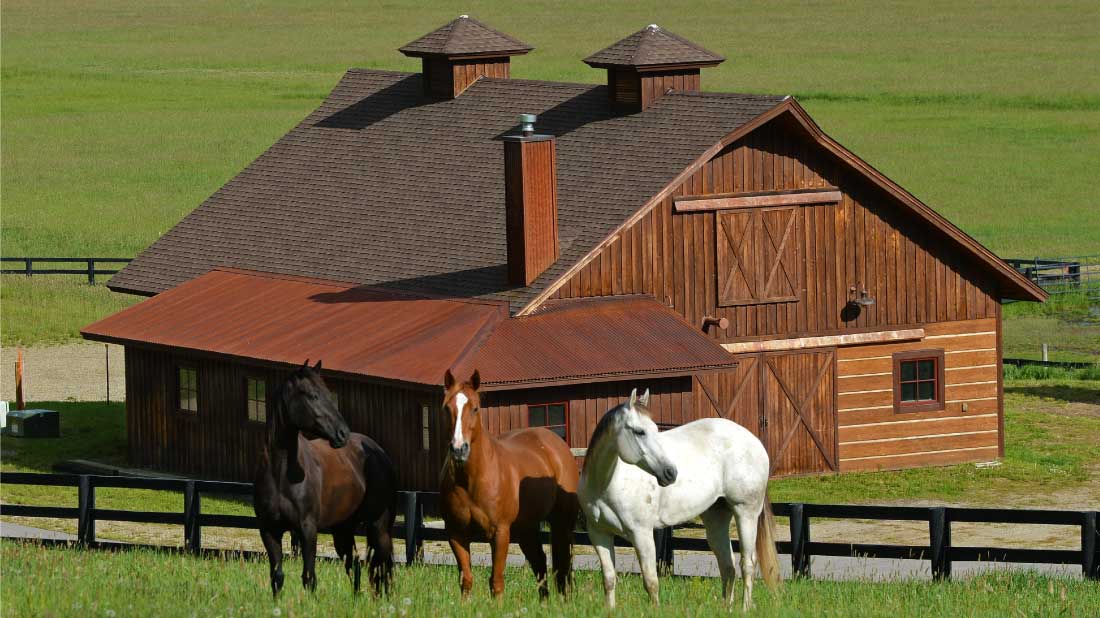 The Alpine Mountain Ranch & Club Owners' Lodge is a place for families to gather for generations. A community space offering multiple entertaining areas for ranch owners outside the home, the Owners' Lodge features a commercial catering kitchen, access to lakeside patio with firepit, Lonecast Lake with dock for fishing and non-motorized water sports, fly fishing equipment and rods, and much more. As the central hub of activity at the ranch, a reservation request for private use of the Owners' Lodge is required for any private event.