Premium Golf Homesties – A Golfer's Paradise
Spotlight on Alpine Mountain Ranch & Club's Premium Golf Homesites
Most PGA Tour players say that the ball flies about 10 percent farther in Colorado than at sea level, so it's no wonder that Alpine Mountain Ranch & Club's Premium Golf Homesites are a hot commodity in summer 2022. With the ranch's unparalleled proximity to Catamount Ranch & Club (the course borders the ranch on its north side and is connected to it via golf cart path), ranch homeowners enjoy convenient access to world-class golf, without having to live directly on a course.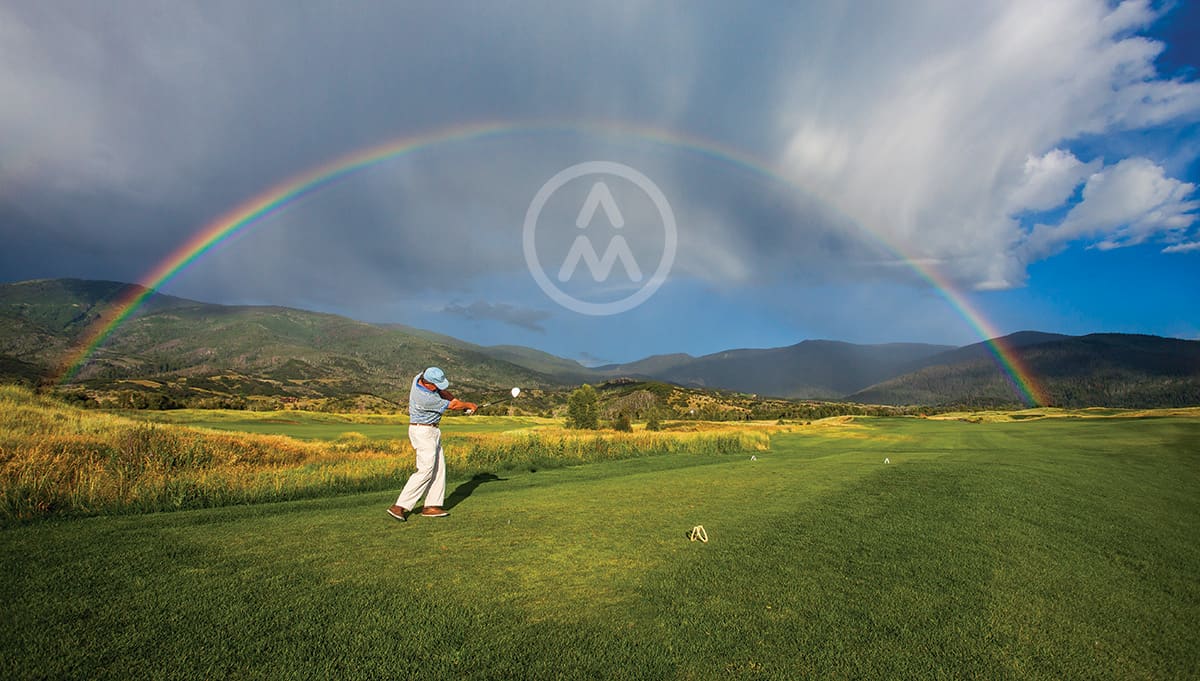 The Alpine Mountain Ranch collection of Premium Golf Homesites is poised atop Flat Tops Vista Ridge, on the south side of the ranch overlooking the rolling emerald greens of Catamount Ranch & Club's golf course and the stunning expanse of the South Valley. With steps away access to the golf cart path connecting the ranch to Catamount's Tom Weiskopf signature designed course, these are some of the most coveted homesites available. The Premium Golf Homesites, each 5 acres in size, neighbor the golf course, Periodic Table (the fine dining public restaurant at Catamount) and feature breathtaking Flat Tops Wilderness views
One of the four Premium Golf Homesites, Homesite 36, features a stunning mountain-contemporary residence that is under construction and slated for completion in spring 2023. This exquisite home will be available for purchase soon, and with construction well underway, a buyer would enjoy an accelerated timeframe for the home's completion, allowing new owners to be teeing off at Catamount Ranch & Club in summer 2023.
The Premium Golf Homesites are only one of several special areas of Alpine Mountain Ranch & Club that are available for purchase. In addition to the Premium Golf Homesites, other areas being showcased this summer include five Premium Club Homesites, three South Valley Vista Ridge lots, and 13 extraordinary Upland Preserve homesites.
"While we have only one-third of our homesites left to sell, we are pleased to still have available several diverse and truly wonderful areas of the ranch, each offering unique attributes and specific access to amenities," said Suzanne Schlicht, Senior Vice President and Director of Sales, Alpine Mountain Ranch & Club.
Our limited collection of Premium Club Homesites is all about access. While all homeowners at Alpine Mountain Ranch & Club enjoy unparalleled amenities, few owners enjoy the direct, steps-away access to the property's top amenities that our Premium Club Homesite owners do. Positioned near the entrance of the ranch, Premium Club Homesites overlook open space, the ranch's rolling hay meadows, Owners' Barn and Lodge, and Lonecast Lake. Premium Club Homesites offer convenient access for busy families traveling to and from town and the ski area.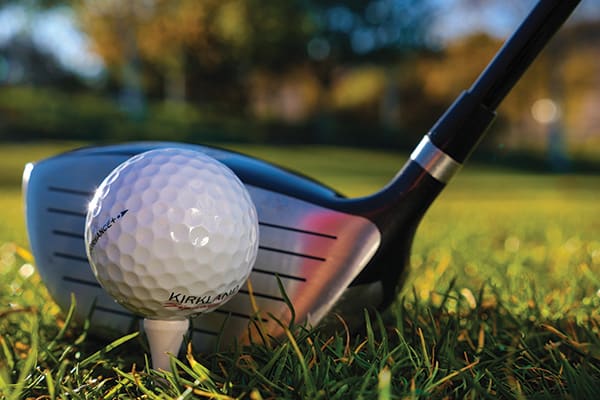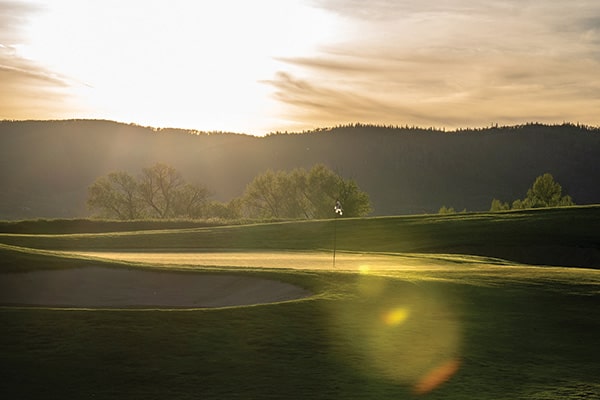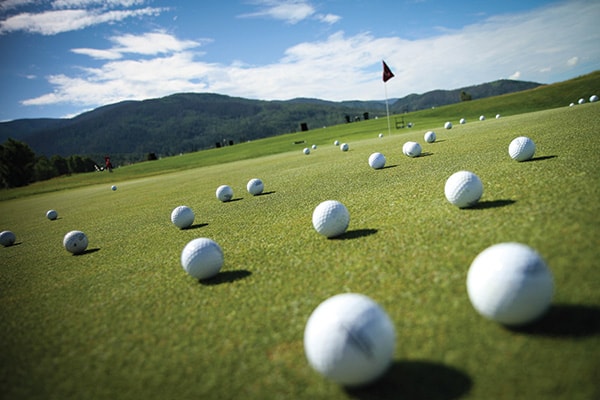 Only three homesites remain on the South Valley Vista Ridge, which boasts homesites offering views over the South Valley, up to Mount Werner and across the picturesque Alpine Mountain Ranch landscape. Homesites 24, 25 and 61 are home to dense evergreen, aspen and gambel oak forests, providing seclusion and cool, shaded glades.
Perhaps one of the rarest offerings being debuted in summer 2022, is the ranch's collection of 13 "Upland Preserve" homesites, located at the highest point on the property. These extraordinary properties offer unmatched panoramic views of the South Valley and are accessed through a set of distinguished entry markers. Many of these 5-acre homesites border National Forest and feature commanding views of the ski area and Flat Tops Wilderness. All enjoy bright sunlight, convenient access to hiking trails and are teeming with majestic wildlife. Residences built within Upland Preserve will be 5,500 square feet or larger to spaciously house multi-generational family gatherings.
Regardless of which luxury homesite a family selects to design and build its dream home, all homesites at Alpine Mountain Ranch & Club are special in the utmost regard. Call Suzanne Schlicht at 970-846-0817 for an appointment to view the property and discuss the opportunity to select your future homesite today.
5 Homes + Homesite Transactions in 2022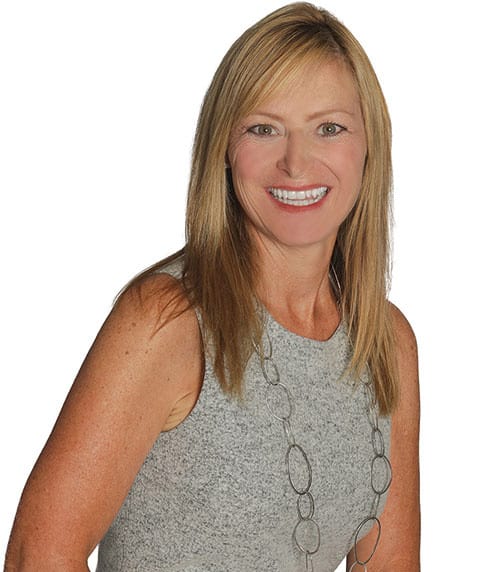 Senior Vice President and Director of Sales
Want more information about Alpine Mountain Ranch & Club's amenities?