New Guest Cabins Under Construction
The newest owner amenity coming to Alpine Mountain Ranch & Club, is a set of new Guest Cabins, featuring two mountain contemporary residences that can be utilized individually, or opened up to accommodate a larger group. There is no better place for owners with homes under construction, or family and friends of owners, to rest comfortably and enjoy the many amenities of the ranch.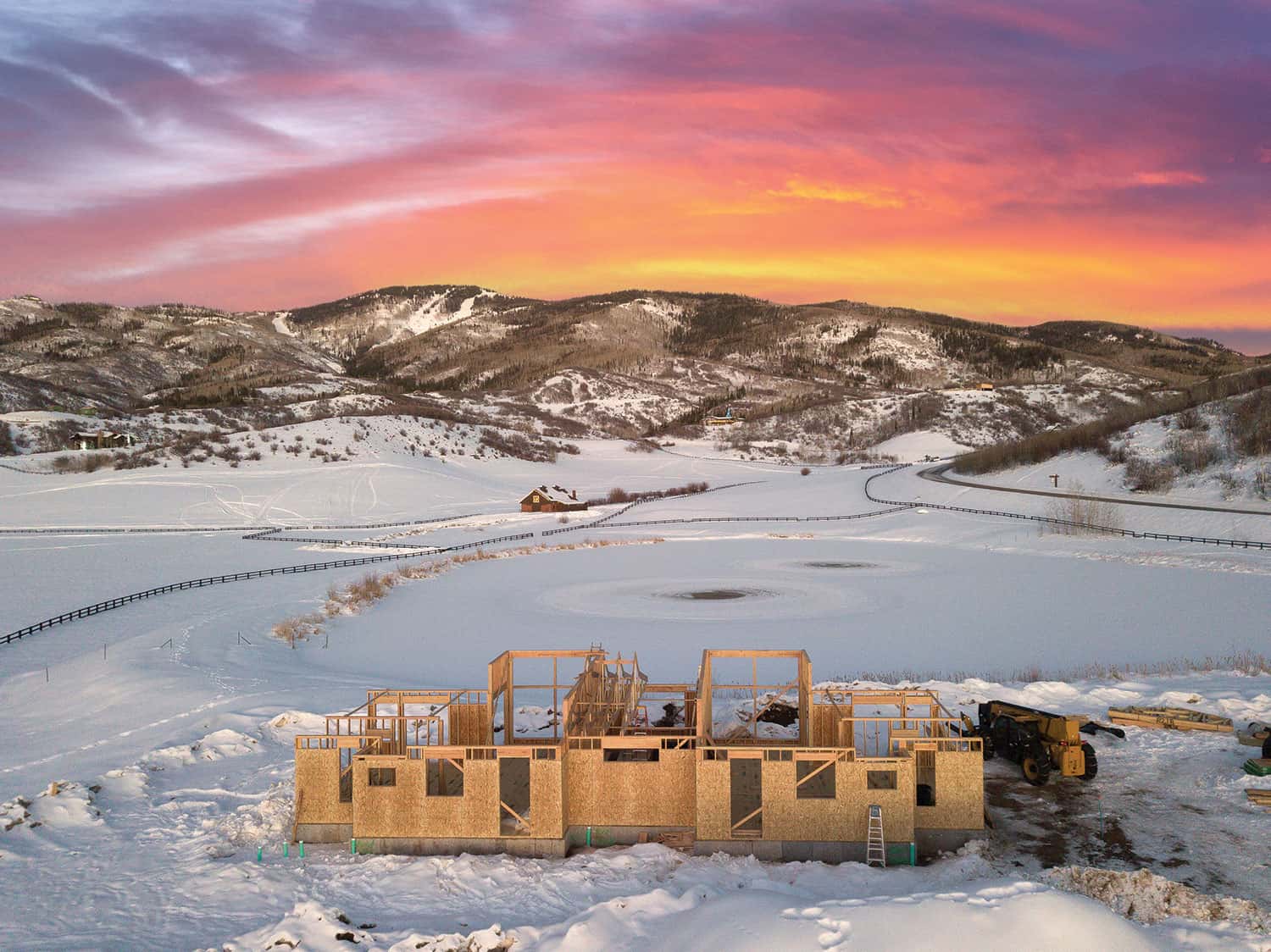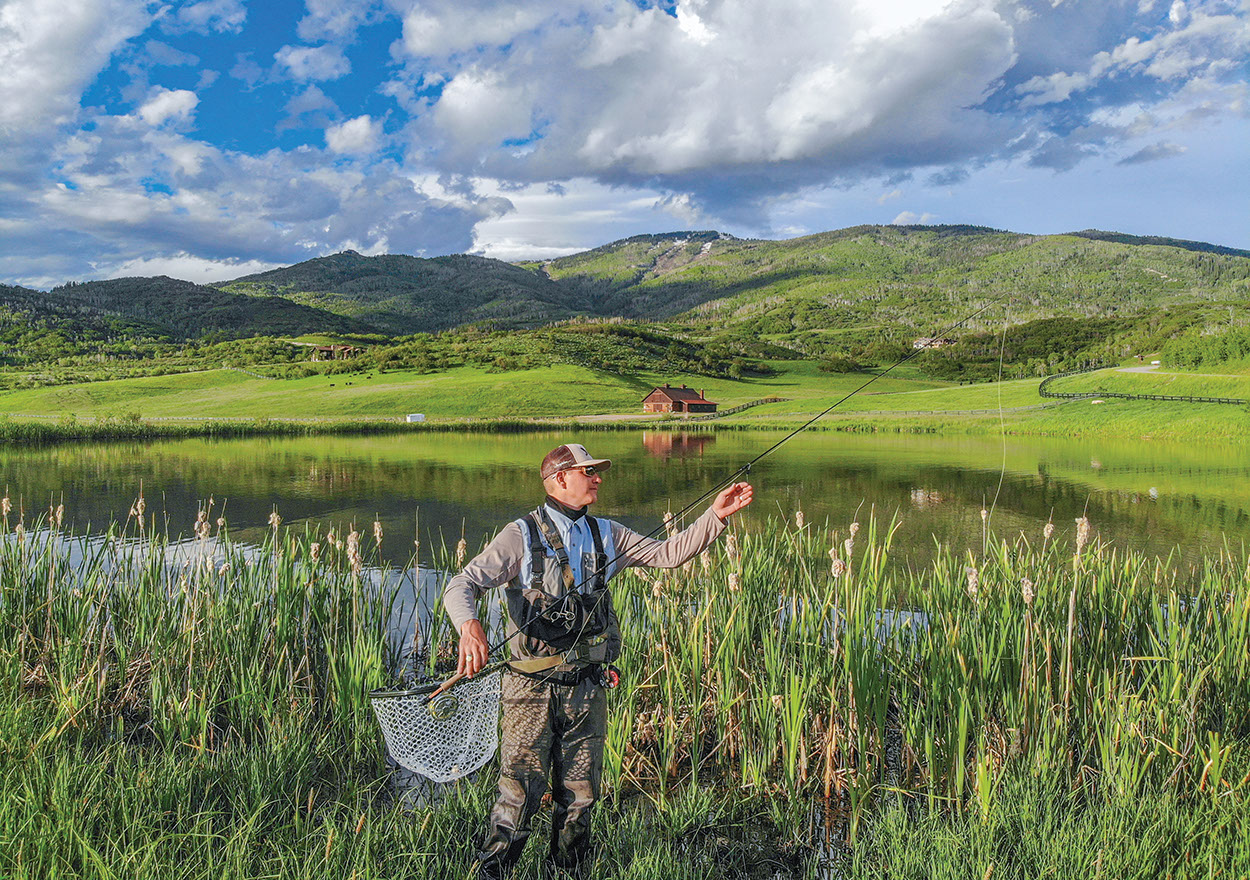 Slated for completion in the fall of 2022, the Alpine Mountain Ranch & Club Guest Cabins feature steps-away access to the Owners' Lodge, fly fishing and paddleboarding on Lonecast Lake, hiking trails, and cart path access to Catamount Ranch & Club golf course. Views from the guest cabins over Lonecast Lake, the rolling hay meadows and Owners' Barn are simply breathtaking. Stay tuned for more construction updates to come.
Want more information about Alpine Mountain Ranch & Club's amenities?